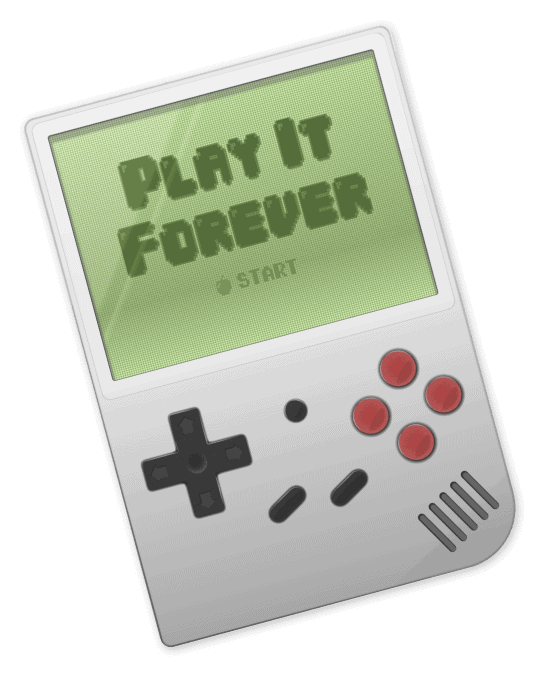 Your retro gaming community
We're glad you made it! Retro Handhelds is a community of sites, projects, and servers dedicated to the celebration of classic gaming on the go. Whether you're replaying old favorites or digging for hidden gems, RH is here to offer camaraderie, support, and news on the latest portable gaming developments.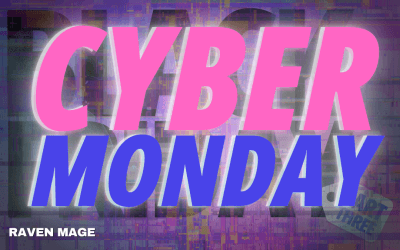 Well, here we are my handheld family. The turkey leftovers are now sandwiches to take to work, the long weekend is past, and Black Friday is behind us. Or is it? Do you remember when Black Friday and Cyber Monday were two separate things? Like one was where you went...
read more
Retro Handhelds Youtube & Podcast
Stubbs, Aish, Zu & Damien review, mod, showcase & setup your favorite retro handhelds on camera! Also, twice a month they are joined by Rob (The Retro Tech Dad) for a special live podcast where they discuss the latest handheld and emulation news, games they've been playing lately, and interview guests from around the retro scene about their latest projects. Beyond that, you'll find Stubbs livestreaming Q+A's with handheld brands, or unboxing your next favorite handheld (or complete e-Waste).
RH Game of the Month
Join Retro Handhelds every month as we tackle a suite of retro games. This book club-style event highlights titles from Pre-'96, '96-'00, and the post-2000 modern era. Join our Discord to participate with others and earn points towards RH merch!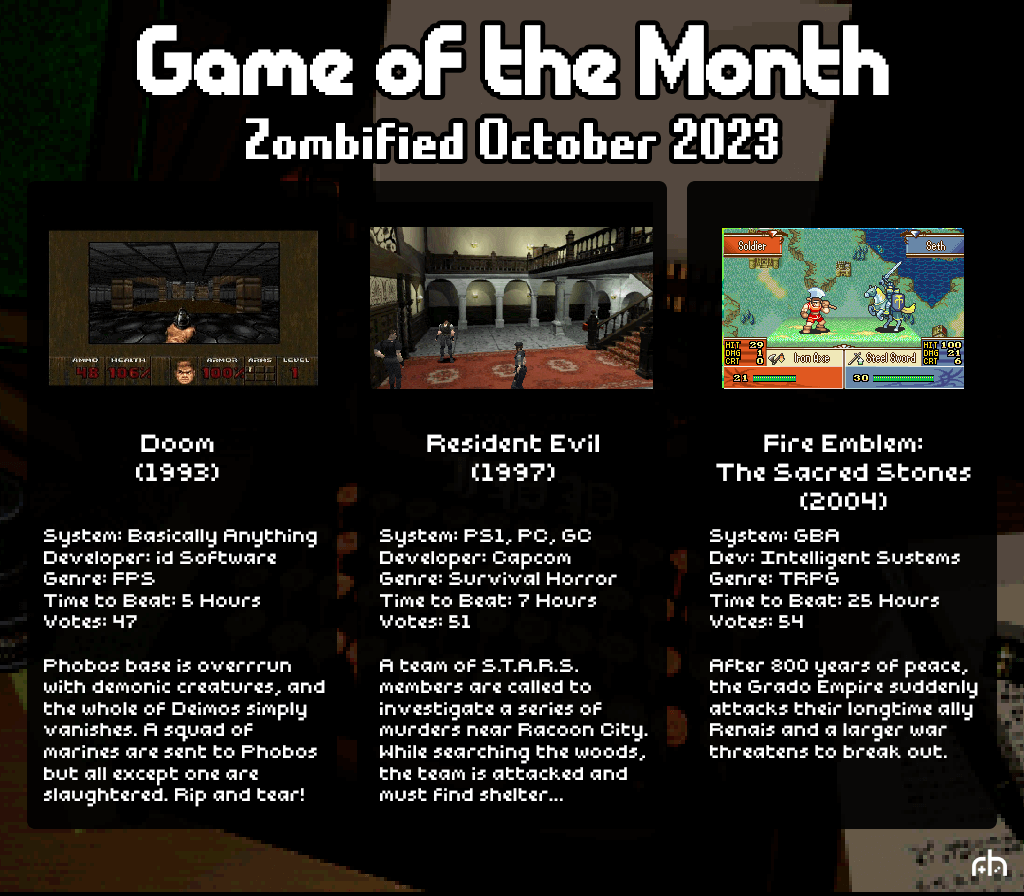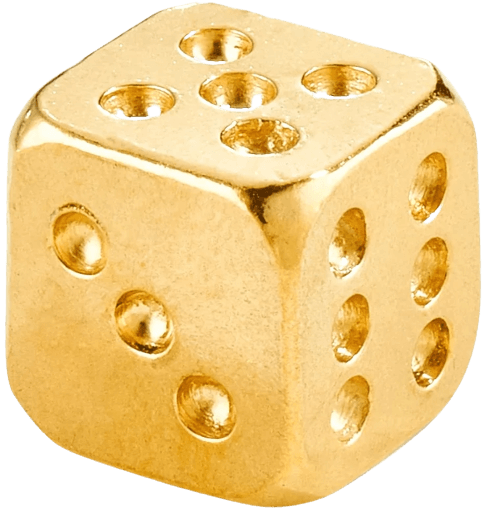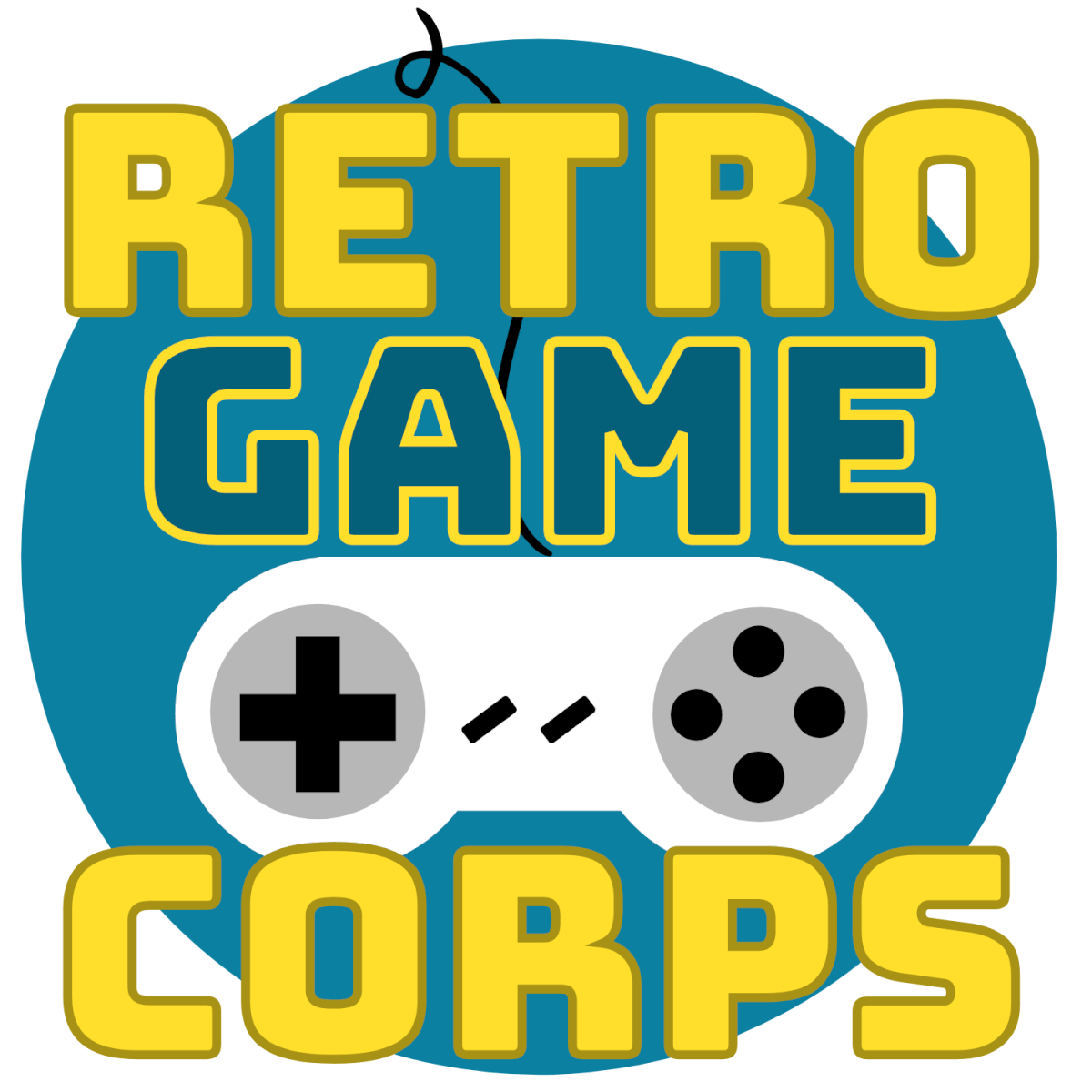 Russ (Retro Game Corps)
Smack dab in the middle of The Great Boredom of 2020, Russ picked up his first retro handheld, and immediately hated the stock experience. Shortly thereafter he launched Retro Game Corps, a YouTube channel and companion website dedicated to helping others unlock the full potential of their handhelds. Since then, he's branched into reviews and guides for a variety of different devices and platforms, all with his trademark attention to detail (mostly thanks to his former career in the US military).
Favorite Game: Super Mario Bros 2
Favorite Color: Navy Blue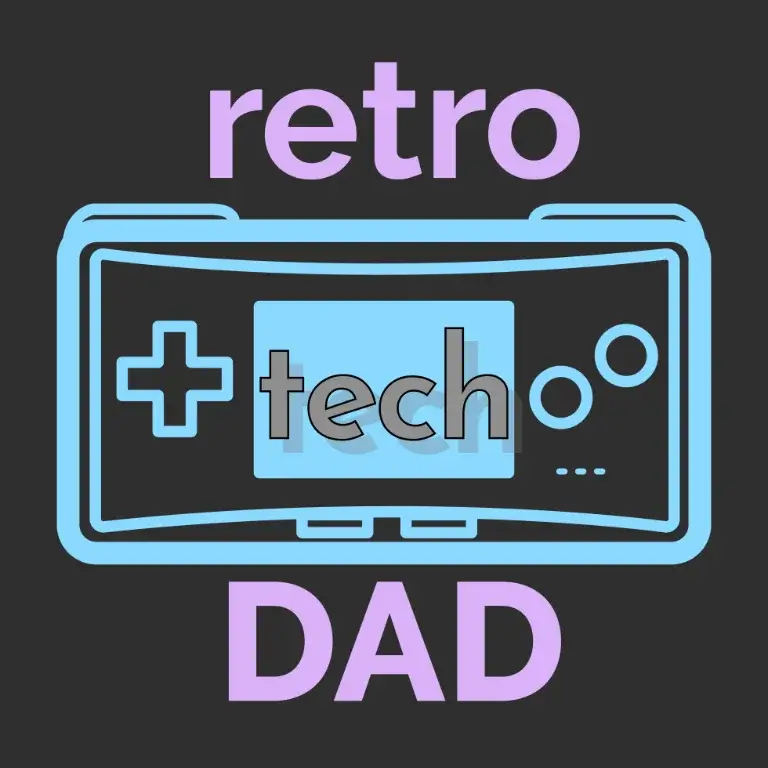 Rob (Retro Tech Dad)
The Retro Tech Dad is known to most as Rob, Dad to a human and some dogs, and Daddy to Stubbs. He has a passion for technology both old and new. He loves to tinker with devices of all kinds — especially the electronic ones. Check out his channel for retro and modern gaming, device retrospectives, very in-depth review videos, teardowns, and lots of emulation testing. He is always ready to help on Discord, YouTube, and anywhere else you might find him! He is also the co-host for the Retro Handhelds podcast featuring Stubbs and the rest of the Retro Handhelds crew.
Favorite Game: PepsiMan
Favorite Color: Purple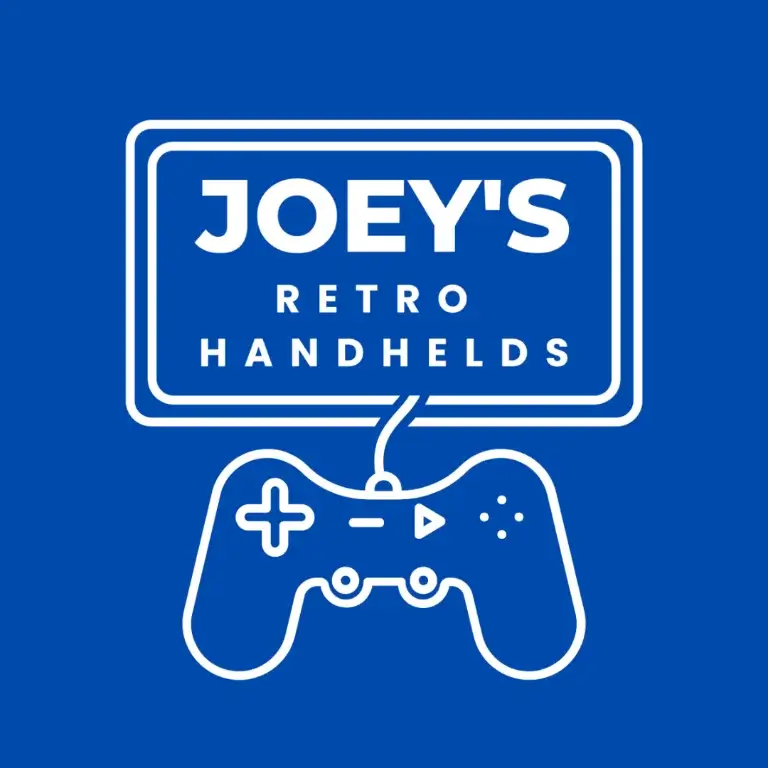 Joey (Joey's Retro Handhelds)
Joey's Retro Handhelds does deep dives into all things retro handhelds and gaming. From handheld reviews, setup guides, tips & tricks and just emulation in general, he has you completely covered. You'll find him on the Discord, YouTube and occasionally on the podcast!
Favorite Game: Pokemon Silver
Favorite Color: Blue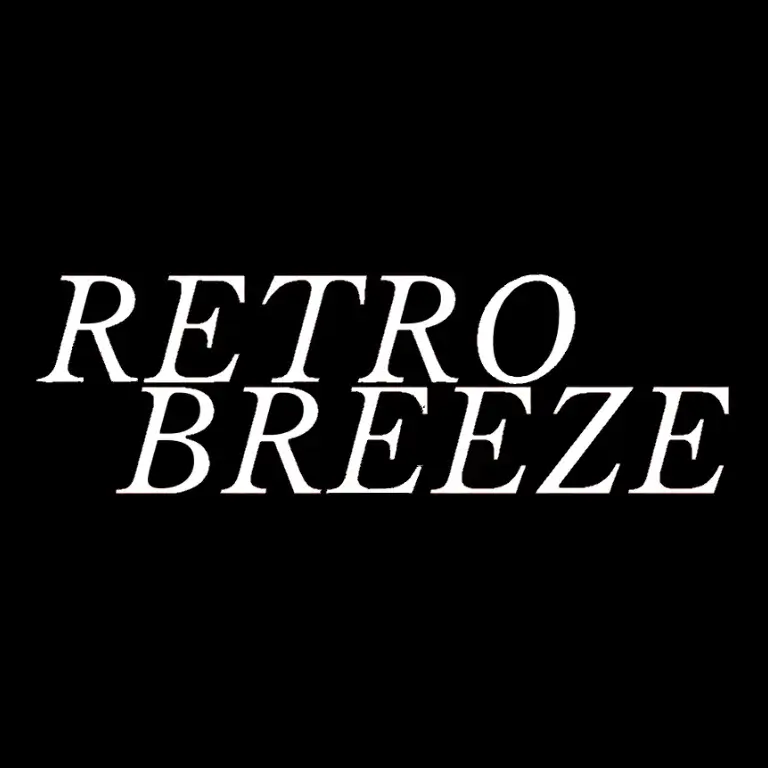 Shem (Retro Breeze)
Hi there! How's this: At RetroBreeze, Shem talks technology, gaming and of course, all things retro. Reviews, impressions, opinions and easy-to-follow tutorials, you'll certainly find enjoyable content with RetroBreeze!
Favorite Game: Sonic R
Favorite Color: Azure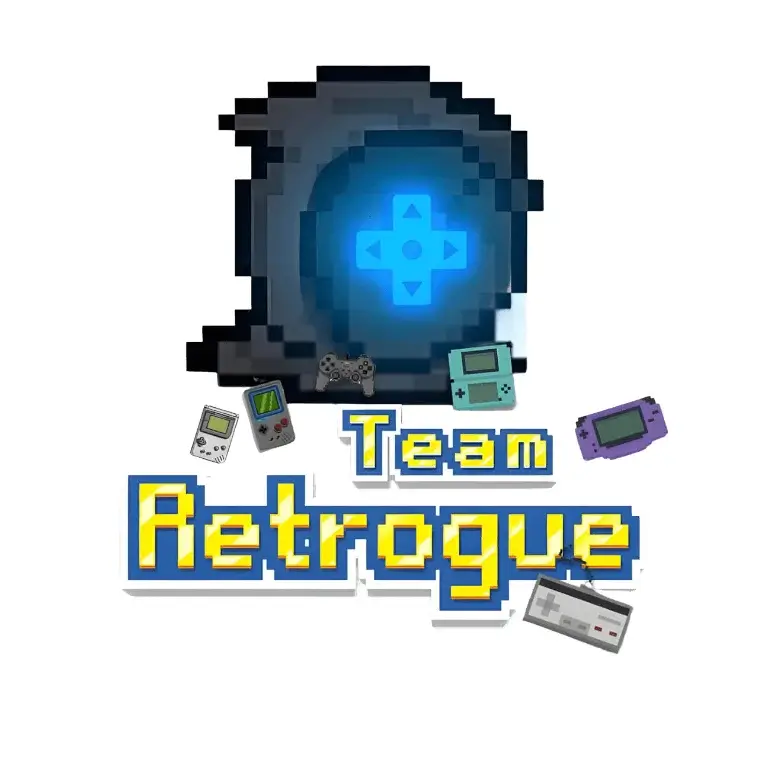 Mikhailov (Team Retrogue)
Ahoyhoy! Team Retrogue is run by Mikhailov, and is a channel about games and the devices that bring them to us. Mikhailov reviews retro handhelds and gives tutorials on emulation setup as well as optimization. Mikhailov also educates the youth of Connecticut for his day job.
Favorite Game: Chrono Trigger
Favorite Color: Red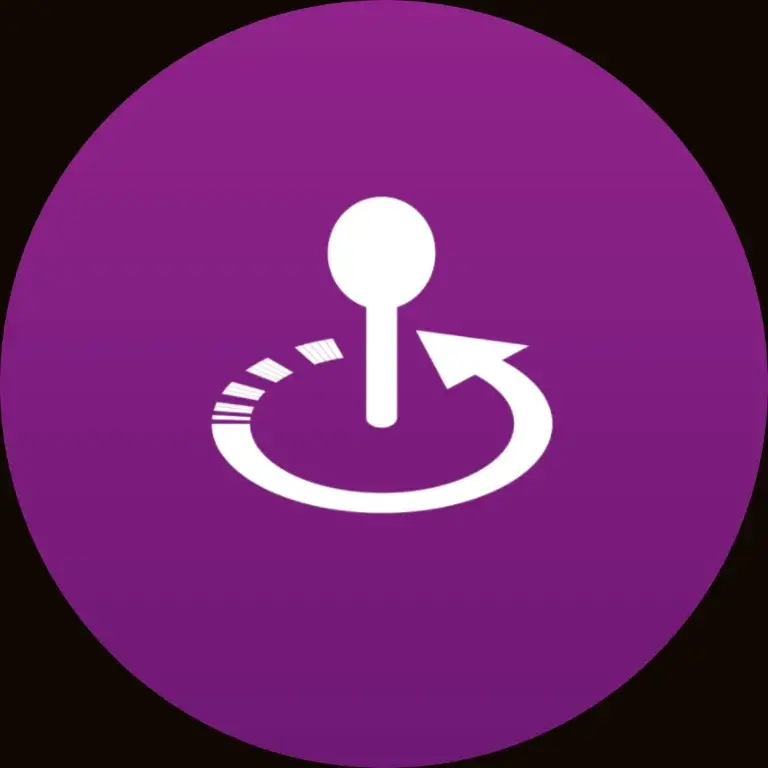 Javier Arboleda (RESET Collection)
RESET Collection is an easy-to-use emulation frontend developed by Javier Arboleda. Available for $5 on Google Play (or free when you join our Patreon/Discord Premium – $5 tier and above!). Born in the year 1981, Javier is a child of the late 80's and 90's, which explains his furious fondness for far-out retro games. He's a software developer by day, and by night he's a devoted parent and husband, happily obliged to carry out his fatherly duty of utmost importance; telling dad jokes to his kids.
Favorite Game: Super Metroid
Favorite Color: Purple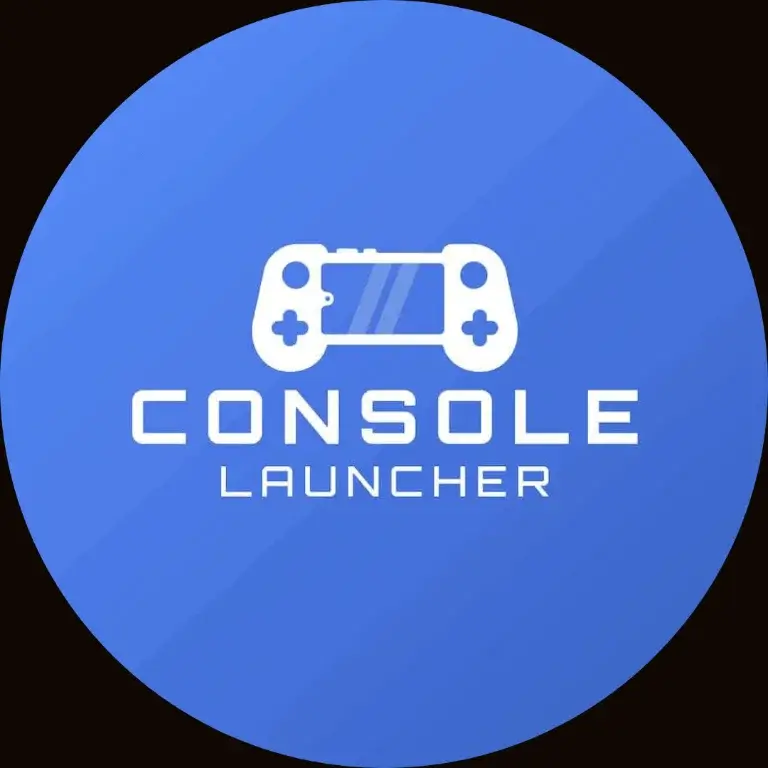 Kyle Eichlin (Console Launcher)
Console Launcher is an easy-to-use Android Launcher and Frontend developed by Kyle Eichlin, our sources have described him as a pleasant fellow who lives in Hawaii (not far from our friend Retro Games Corps!)
Favorite Game: Cave Story
Favorite Color: Forest Green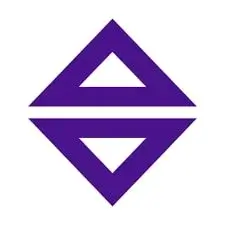 TapiocaFox (Daijishō)
Daijishō is a fully featured Android Frontend and Launcher focused on ease of use, with a wide range of functionality, including Retro Achievements integration. Best of all, this app is free! TapiocaFox stays on top of updates and keeps development active, taking user feedback seriously and is deeply supportive of the retro community. Fun fact: Daijishō is the main Home Launcher for GammaOS!
Favorite Game: Kirby's Pinball Land
Favorite Color: Dark Cyan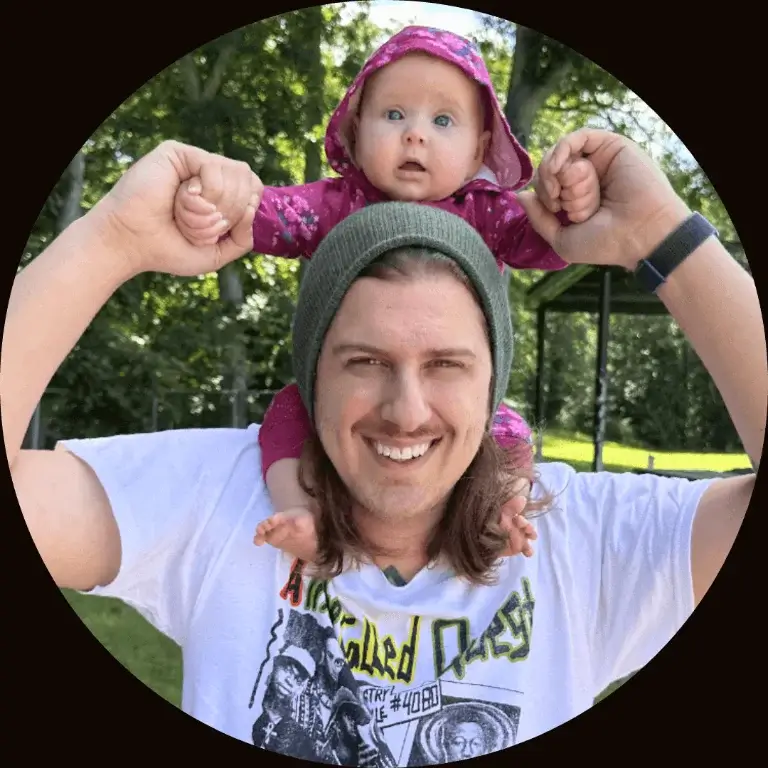 Jim Gray (Our Ghosts / OnionOS)
Jim Gray is a Dad and Musician, creating many iconic tracks for the retro handheld scene, including the theme music for Retro Game Corps, RH, and more! He doesn't readily admit to it, but he's also a developer, and helped create OnionOS (among others). You can find Jim dancing if you type in Steely Dan into your GIF search!
Favorite Game: Tony Hawk Pro Skater 4
Favorite Color: Purple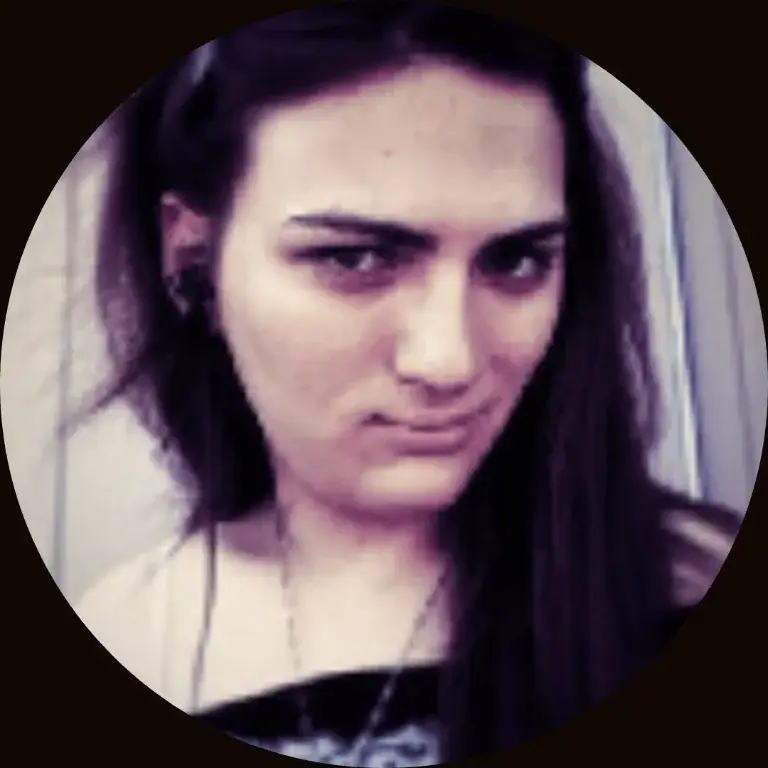 victoria (silverdusk / RESET Collection)
Victoria's been producing synthwave beats and glitch art for a few years now, and breathes life into any project she's a part of. Recently you can find her work inside RESET Collection, which adds a whole new and awesome vibe to the app. Also, be sure to check out her most recent Digital Horizons EP!
Favorite Game: Sonic 3 & Knuckles
Favorite Color: Purple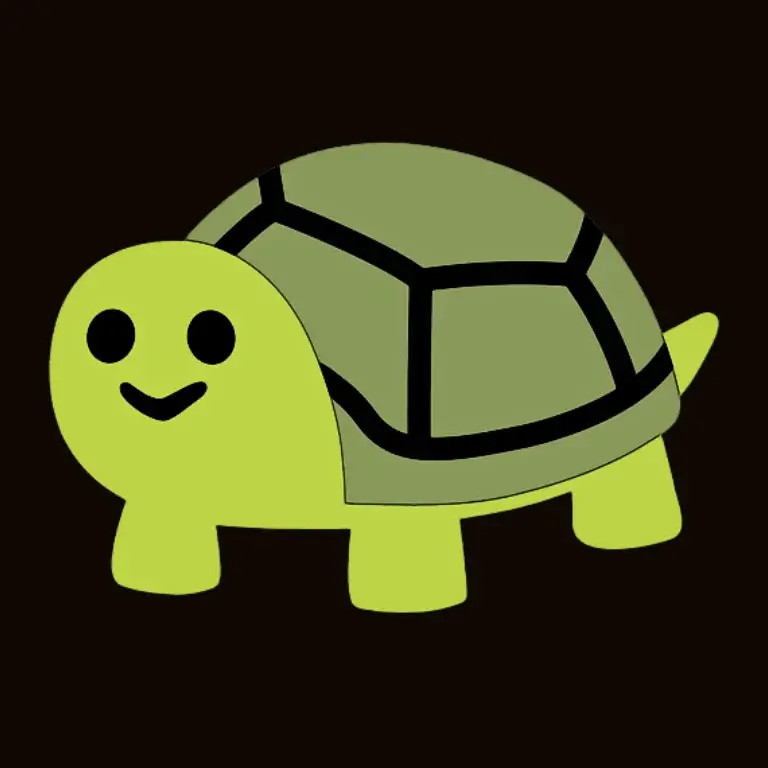 Turtle (Retroid LineageOS / 351Droid / GarlicOS)
Turtle is a staple in the Android OS dev scene, and has created LineageOS builds for a range of devices, including the Retroid Pocket 2. He is also the lead developer for 351Droid, and co-developer of GarlicOS.
Favorite Game: Pokémon Yellow
Favorite Color: Green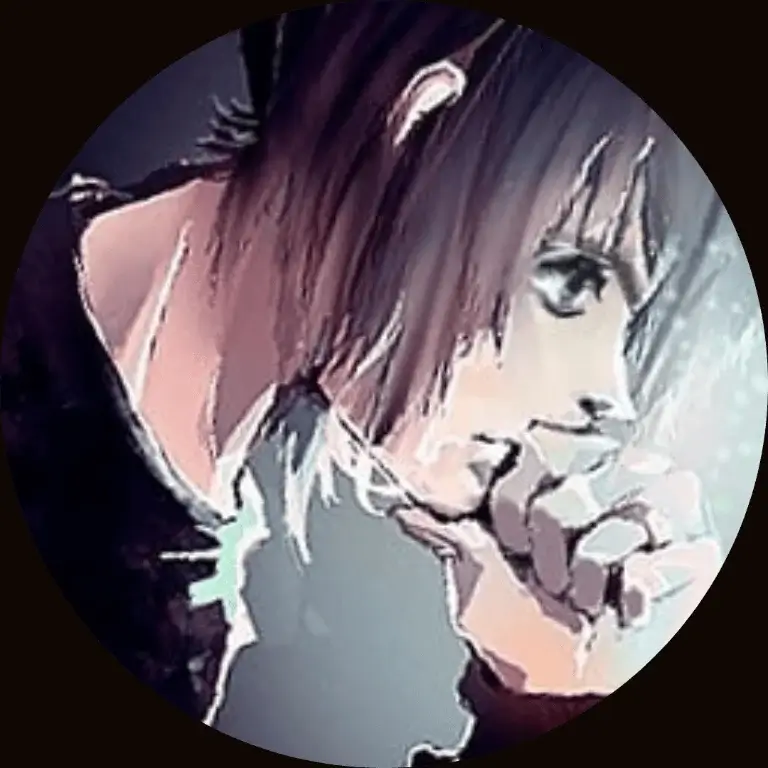 Black Seraph (GarlicOS / LineageOS)
Black-Seraph is a leading developer in the handheld scene who specializes in creating custom firmware. He is the creator of GarlicOS, a multi-device custome firmware (including the Anbernic RG35XX), Clean Rom for the GPD XD+, and LineageOS for various devices.
Favorite Game: Tetris
Favorite Color: Black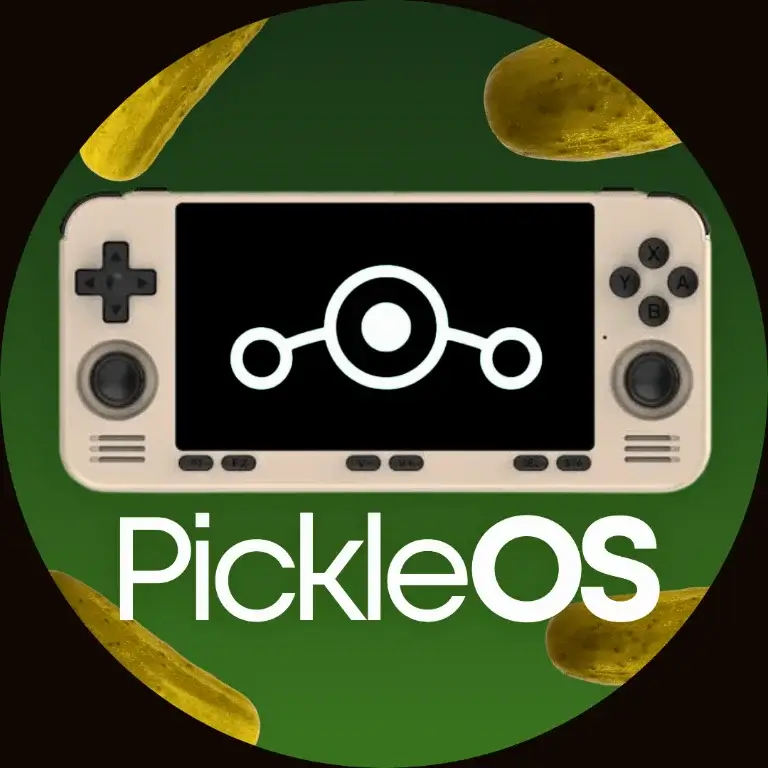 notime2d8 (Odroid LineageOS / PickleOS)
notime2d8 is a veteran Android OS developer and has created LineageOS builds for a range of devices, including the RGB10 Max, he is also the lead developer of PickleOS, a custom Android firmware based on Lineage19.1 for the RGB10 Max 3 Pro!
Favorite Game: Mass Effect
Favorite Color: Yellow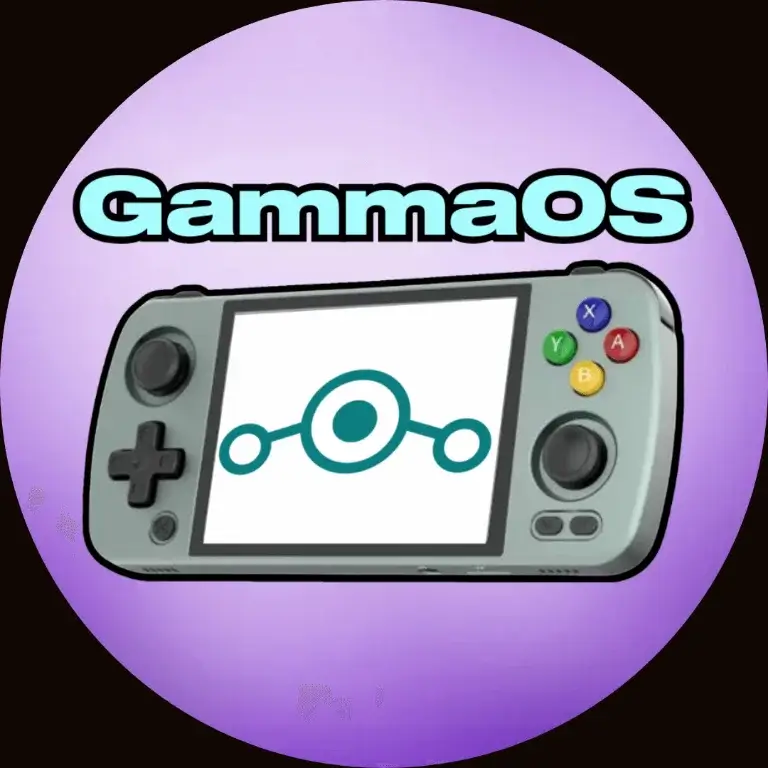 The Gamma Squeeze (GammaOS)
GammaOS is a LineageOS based firmware for the Anbernic RG405M & RG505, with more support on the way. Developed by The Gamma Squeeze (not confirmed to not be DJ Khaled)
Favorite Game: Metal Gear Solid 2
Favorite Color: Orange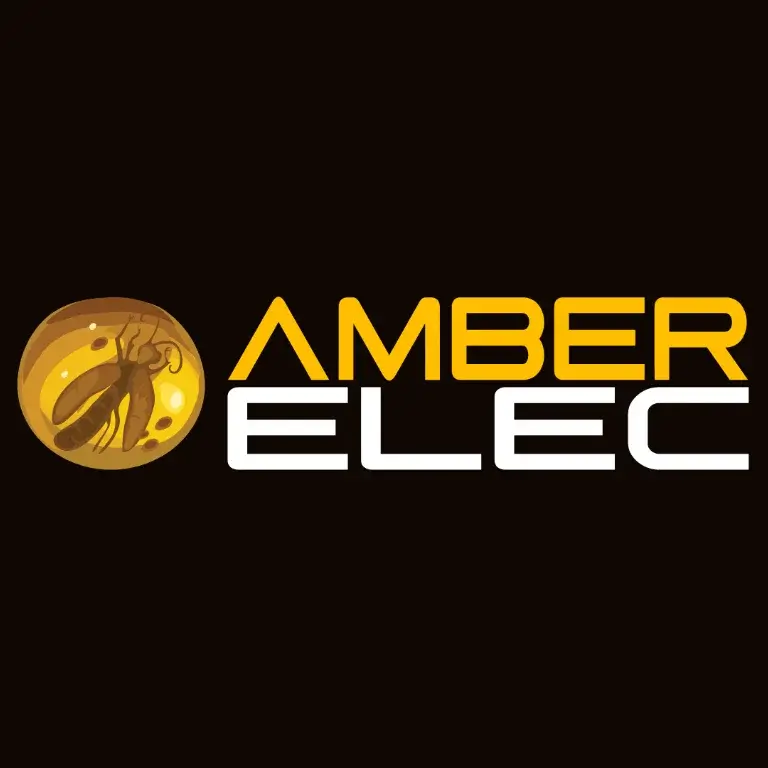 Cebion (AmberElec / 351Elec)
AmberElec is an easy-to-use Linux operating system for a range of Anbernic handhelds (RG351P/M | RG351V | RG351MP | RG552) developed by the tireless Cebion and AmberElec team.
Favorite Game: Monkey Island
Favorite Color: Red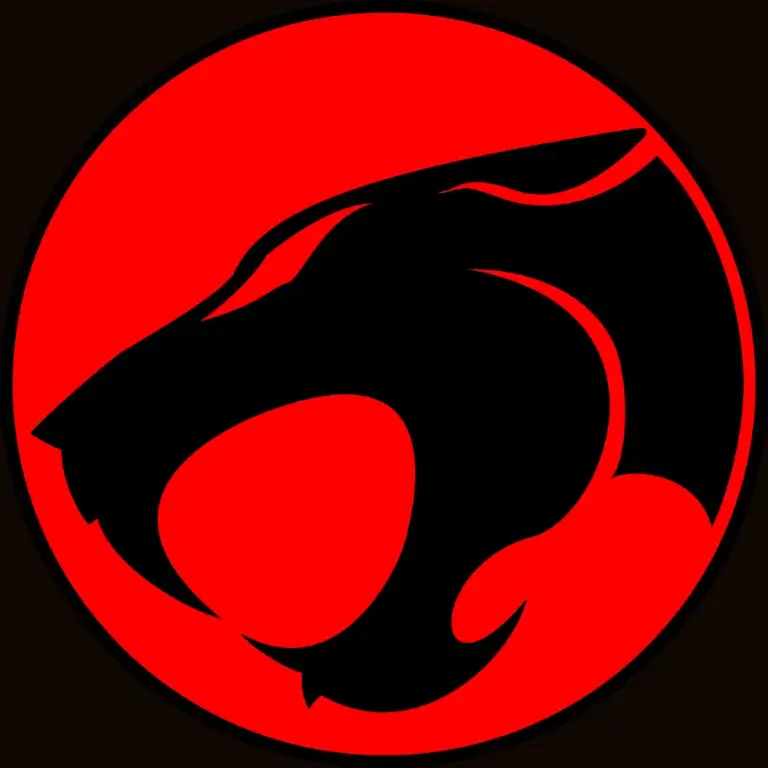 Christian Haitian (ArkOS)
Christian develops ArkOS, a feature rich Linux operating system with a focus on RetroArch for a range of devices.
Favorite Game: Paper Mario 64
Favorite Color: Black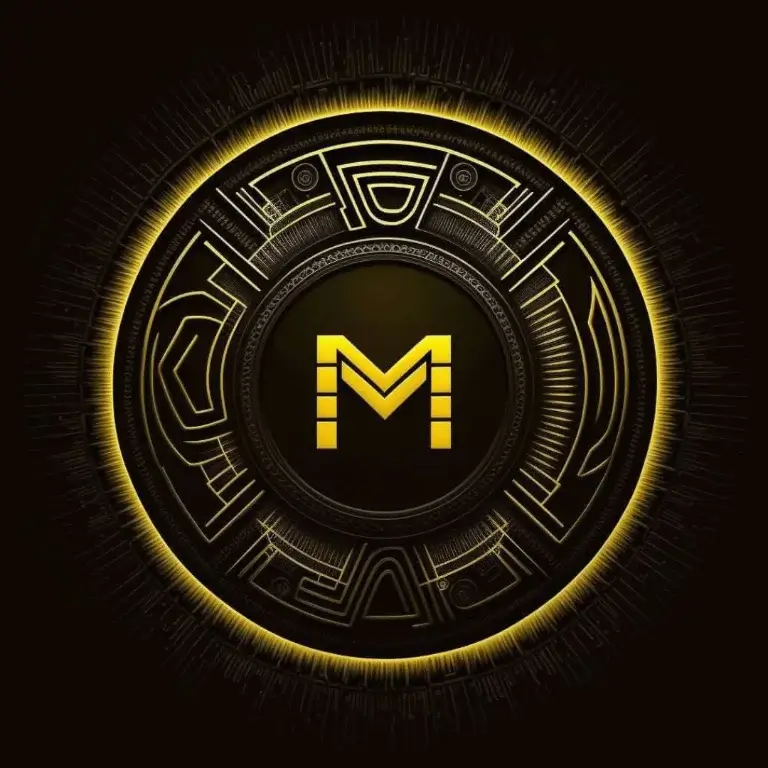 adixal (muOS)
muOS is a heavily modified RetroArch only CFW for the Anbernic RG35XX handheld. Meant for the minimalist crowd, muOS improves the RG35XX experience through easy flash install, built-in configuration system, and more. Developed by adixal (a man of many mysteries).
Favorite Game: Shining Force 2
Favorite Color: Deep Copper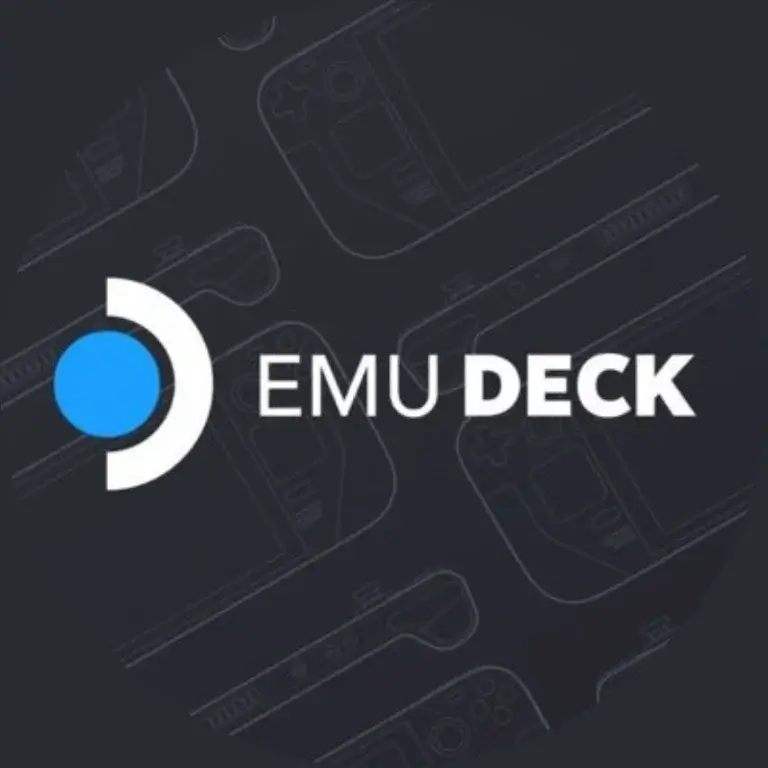 dragoon Dorise (EmuDeck / Pegasus Installer)
dragoonDorise develops one of the most hottest pieces of software in the retro emulation scene. EmuDeck takes care of everything. Emulator installation & configuration, bezels, hotkeys, performance fixes and more!
Favorite Game: A Link to the Past
Favorite Color: Orange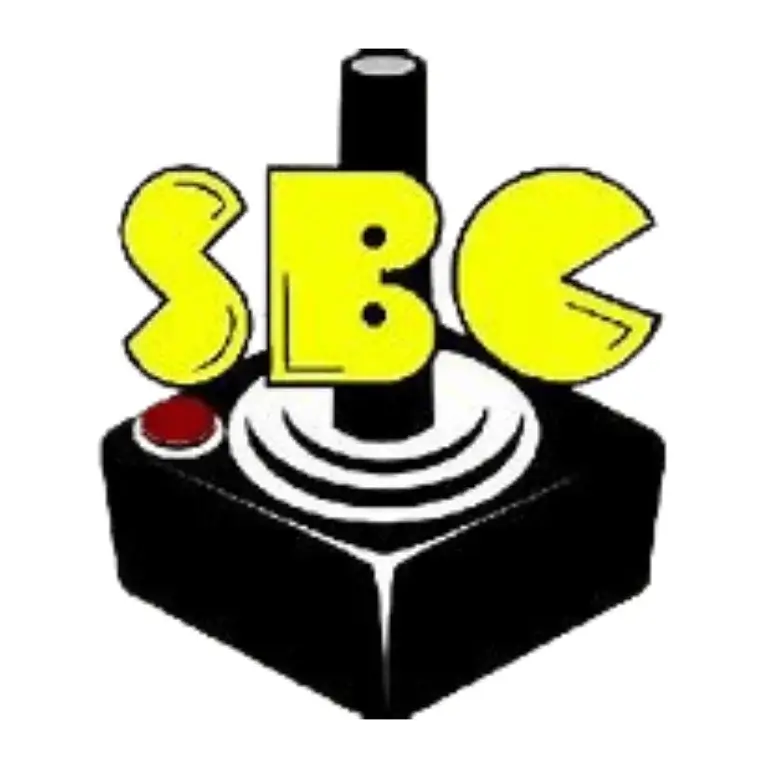 Jimmy Rustles (SBC Gaming)
Jimmy runs SBC Gaming along with a team of mods (and RH), and they have a wealth of knowledge in their ever growing community (the largest retro handheld reddit!). Jimmy enjoys classic & multiplayer gaming, especially Brutal Doom, Quake, as well as VR! He stays ever vigilant over the SBC Gaming community.
Favorite Game: Sonic 3 & Knuckles
Favorite Color: Green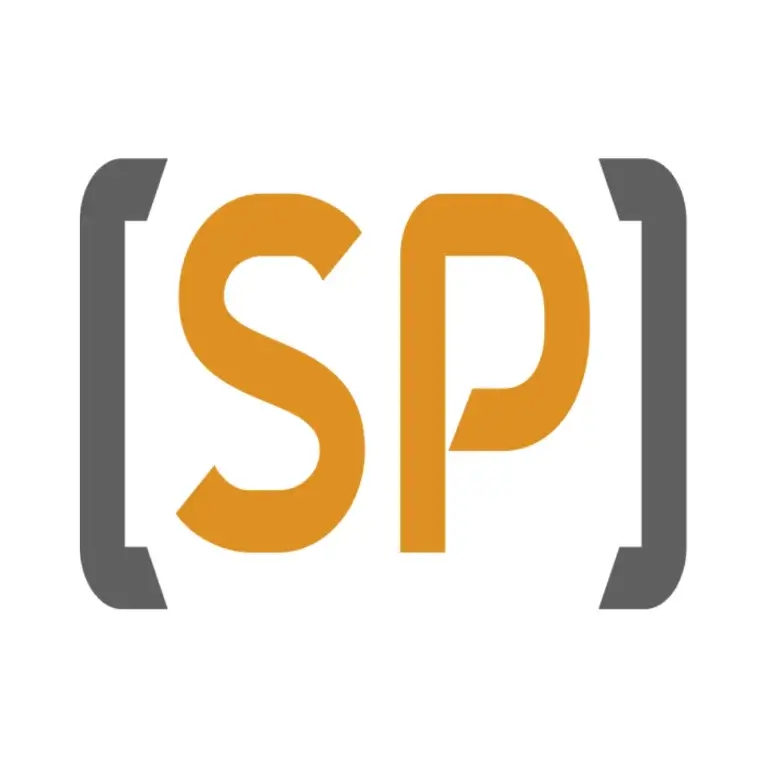 spmfox (Spartan Project)
SpartanProject is a full featured web hosting service, providing all our web hosting needs, run by spmfox. We highly recommend Spartan Project if you want to have a stable, budget friendly & customer service focused web host, who goes above and beyond in all regards.
Favorite Game: Tetris on Game Boy
Favorite Color: Buttercup Orange