Retro Handhelds Community
Discord is the beating heart of Retro Handhelds. It's a central meeting place where enthusiasts can relax, trade tips, discuss their latest gaming passion, and get help with their newest device. Our server is designed to be a welcoming and inviting place, with staff of friendly moderators from around the world helping to keep things running smoothly.
In addition to the general community hub channels, the RH Discord also offers several device-specific categories. Have you taken a hard pass on the Retroid Pocket 3+, but want to know everything there is about Anbernic's RG405V? No problem! Just subscribe to the channels that interest you. Or if you're the daring type, go ahead and enable every category! Enjoy the firehose of portable gaming goodness.
Are you working on a custom firmware for a retro handheld? Our developer channels can help give your team a central place to discuss new ideas and features. When you're ready to launch, our user-base is always full of eager testers to help kick the ties on your latest beta code.
Join Our Discord
25,000 Members and Counting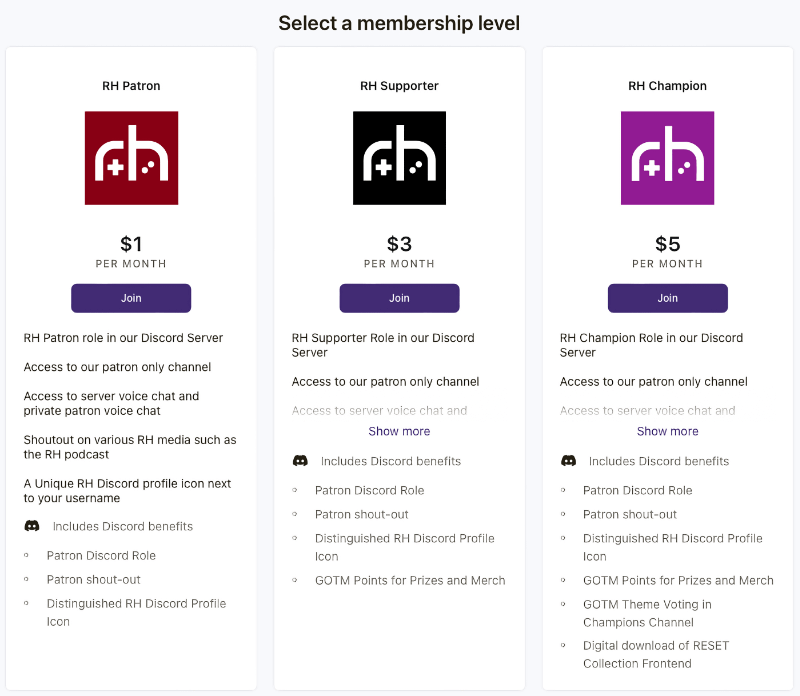 If you like what we do here, our Patreon is a great way to help keep the lights on. Our $1, $3, $5 & $10 support tiers go directly to paying our infrastructure costs, handheld reviews, giveaways, and community projects. Supporters get access to an exclusive patrons only channel (the owls), shout outs on the Retro Handhelds YouTube, access to a patrons only marketplace ($3), a free copy of the RESET Collection frontend ($5), hardware and software handheld modding services ($10), and additional Game of the Month points (to redeem for sweet RH merch and more!).
Retro Handhelds on Reddit
In addition to running a centralized Discord server, Retro Handhelds also manages several handheld related sub-reddits. These communities offer a slower and more asynchronous place to chat, and are limited to the devices you care about the most.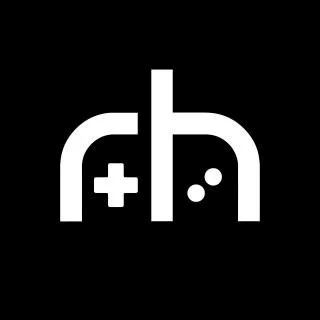 /r/Retroid
Get the latest news on the Retroid Pocket, and the upcoming RP Flip.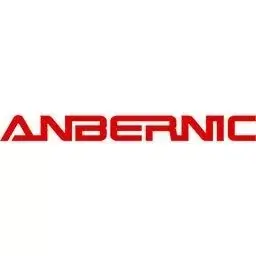 /r/Anbernic
A home for all things RG350, RG351, RG552, and beyond!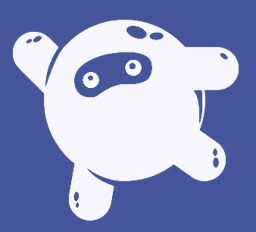 /r/PowKiddy
Silly name, great handhelds! RGB10, RGB10 Max, 18s, & more!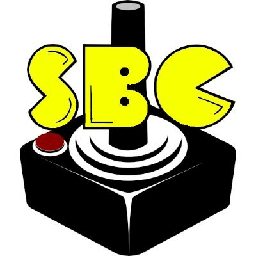 /r/SBCGaming
Reddit's largest resource for small board computer gaming. We help moderate for our friends at SBC Gaming.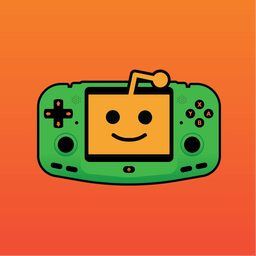 /r/GameForceChi
The GameForce Chi & GameForce 2.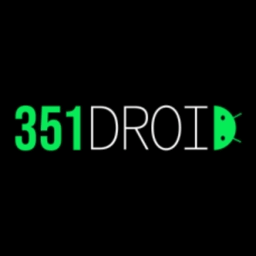 /r/351Droid
Android for your RG351 devices!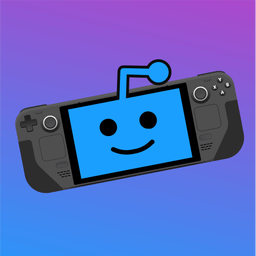 /r/SteamDeckHandheld
Your one stop shop for Steam Deck retro gaming discussions.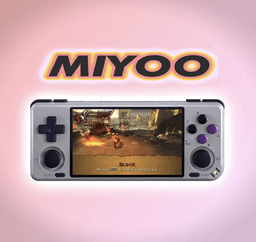 /r/Miyoo
A home for fans of the Miyoo's handhelds!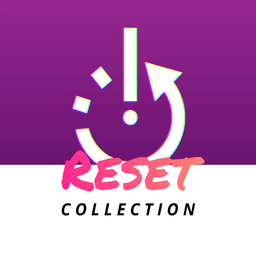 /r/RESETCollection
Our pal Javier putting out a great Android frontend!