Retro Handhelds was founded in 2020 by a group of friends who share a common love for portable gaming. We started this website as a hobby project to document our own adventures with retro handhelds, but soon realized that there was a huge demand for quality information and content on this topic. Since then, we have grown into a team of video content creators, writers, developers, and moderators who work hard to provide you with the best retro handhelds content on the web.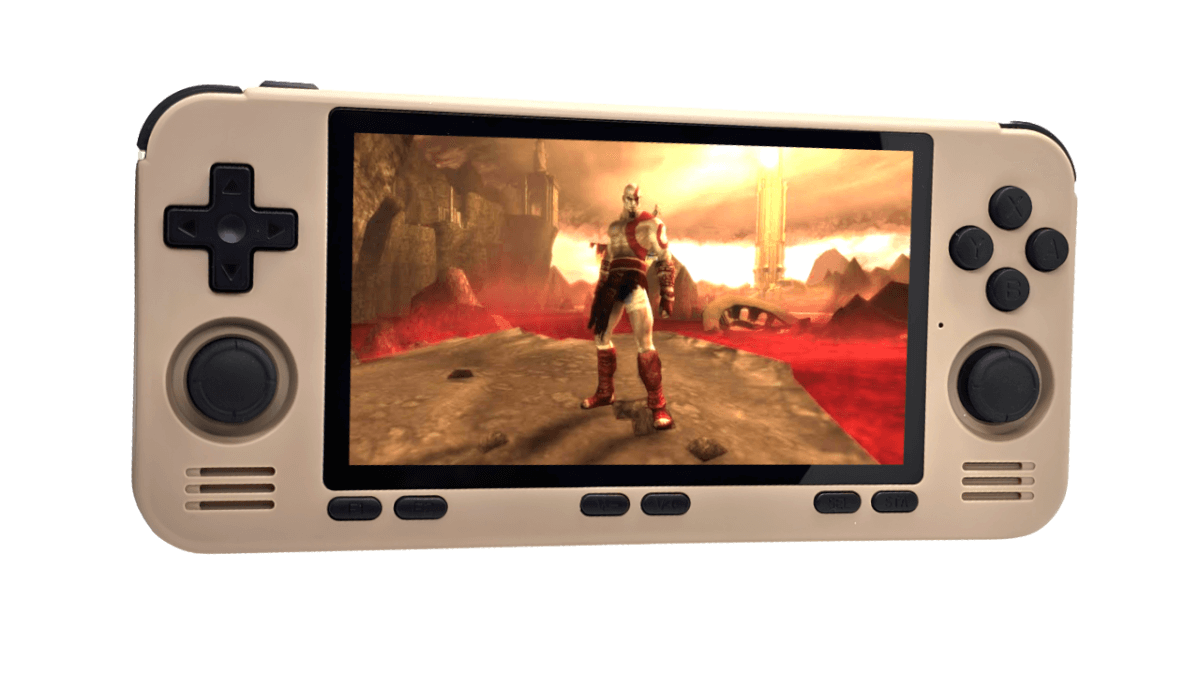 Our mission is to help you discover, enjoy, and celebrate the amazing world of handheld retro gaming. Whether you're a veteran gamer who grew up with the Game Boy or Sega Game Gear, or a newcomer who wants to explore the classics of yesteryear, Retro Handhelds is here to offer you camaraderie, support, and inspiration.
We hope you enjoy our website and find it useful. If you have any questions, feedback, or suggestions, please feel free to contact us. We'd love to hear from you!
What is a Retro Handheld Anyway?
There's been over three decades of portable gaming history at this point, so naturally handhelds like Nintendo's Game Boy or Sega's Game Gear are considered "Retro". However, in the past few years, we've seen the release of numerous new devices designed solely for emulating classic handheld and console games. These devices often bring along modern niceties such as backlit LED screens and WiFi connectivity, while still celebrating the classics of yesteryear.
Our community celebrates all of these handhelds. Whether it's a buzz-worthy device like the Retroid Pocket Flip, a custom built Raspberry Pi handheld, or someone's modded Game Boy, everyone's got a seat at the table. If it can play retro video games on the go, odds are there's someone in the Retro Handhelds community who's eager to talk about it.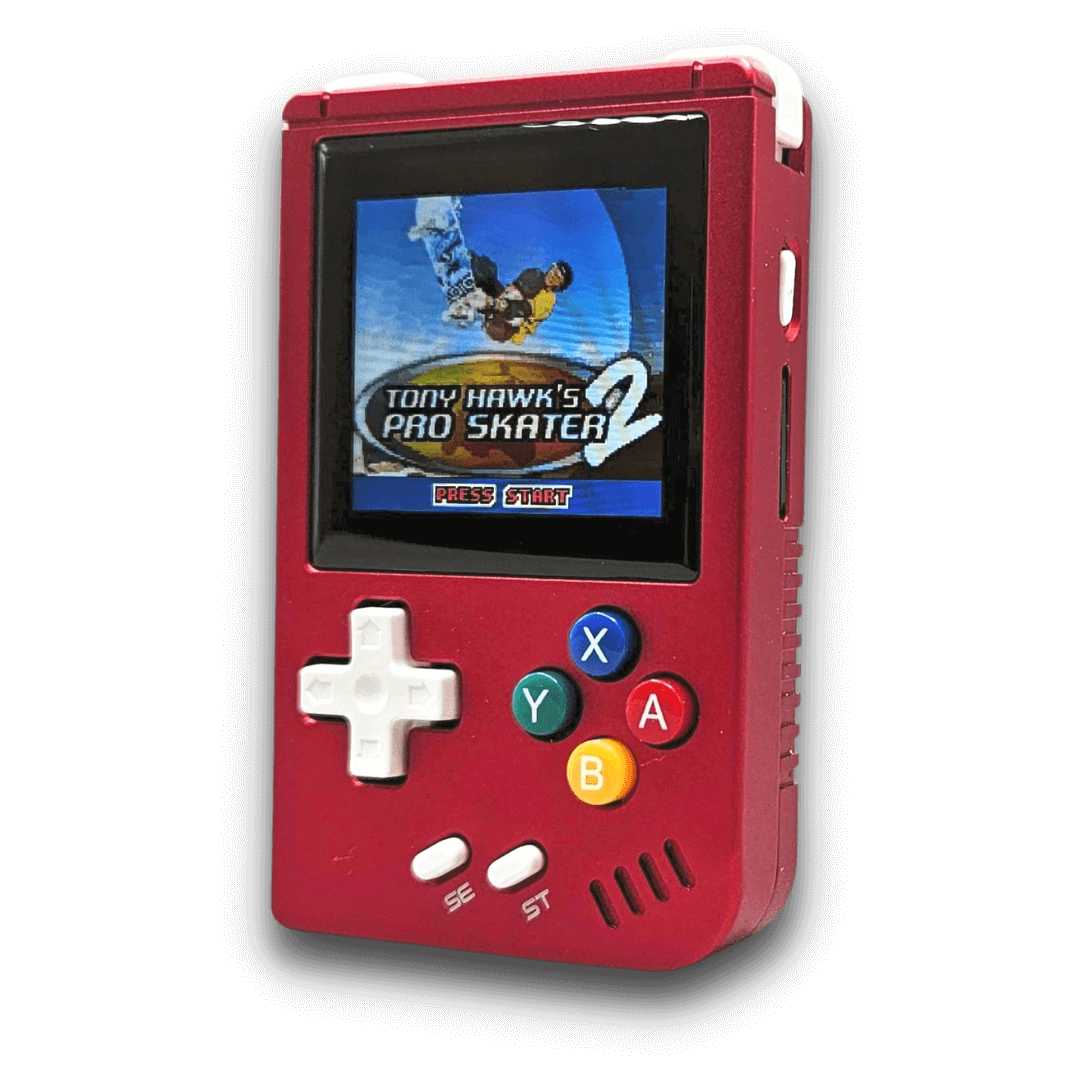 Meet the Retro Handhelds Media TEAM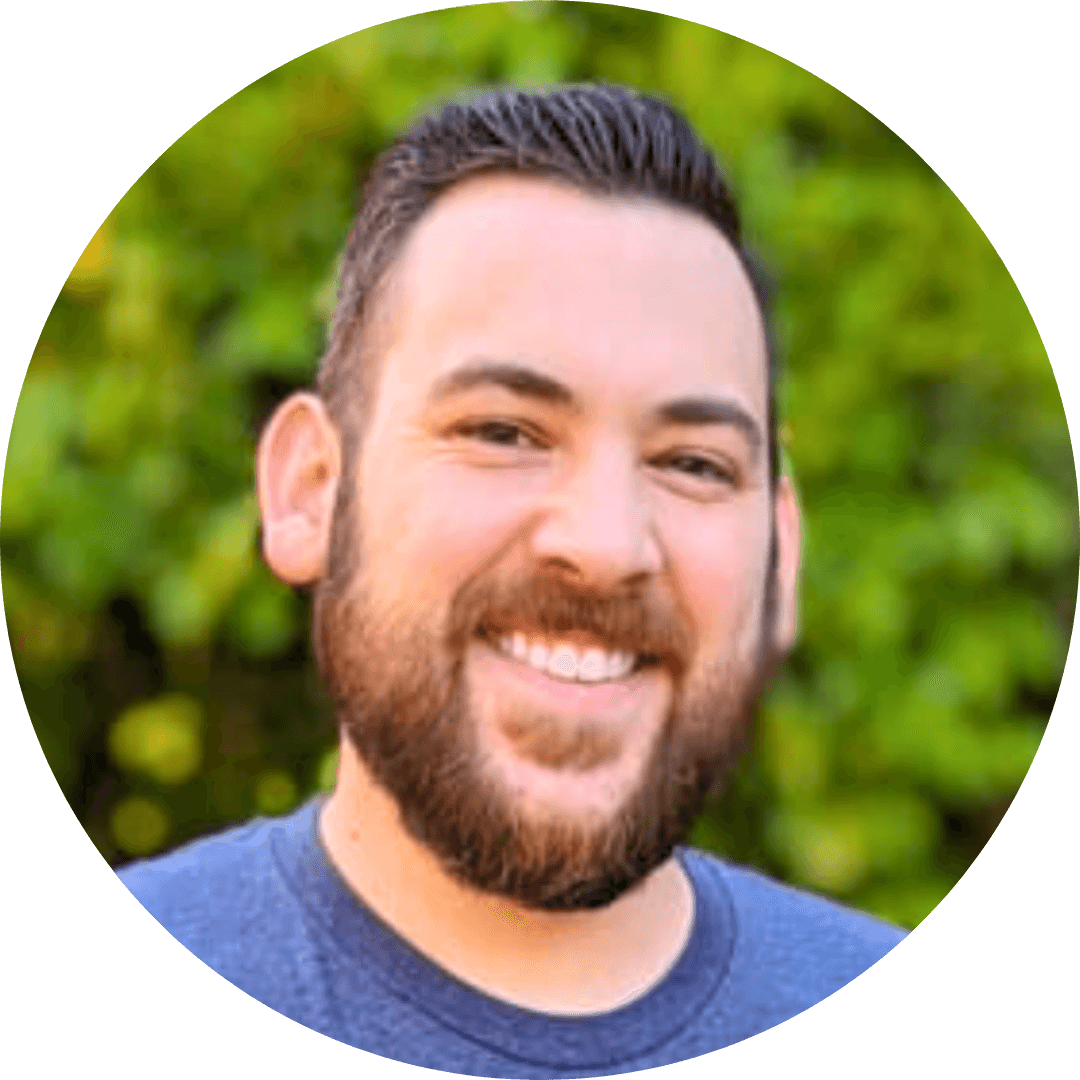 Stubbs
Stubbs (StubbornPixel) is the founder and proprietor of Retro Handhelds, a community and brand born during the isolated lull of 2020 to connect people to a simpler time. Around here you may find him making videos, authoring articles, helping with community projects, sharing his latest obsession on Discord, or co-hosting the Retro Handhelds Podcast. Outside of RH, Stubbs enjoys hikes around the quiet suburbs of Portland, Oregon with his wife and three kiddos (and two doggos!), playing video games, meticulously organizing his rom collection, reading a good book, or writing songs (http://peterarvidsonmusic.com). While he's rumored to have a haunted attic and strange encounters with pesky galactic gnomes, a jury of his peers have deemed his participation in the handheld scene to be allowed (for now), and we'd say it would be pretty hard to shut him up anyways.
Favorite Game: Twisted Metal 2
Favorite Color: Olive Green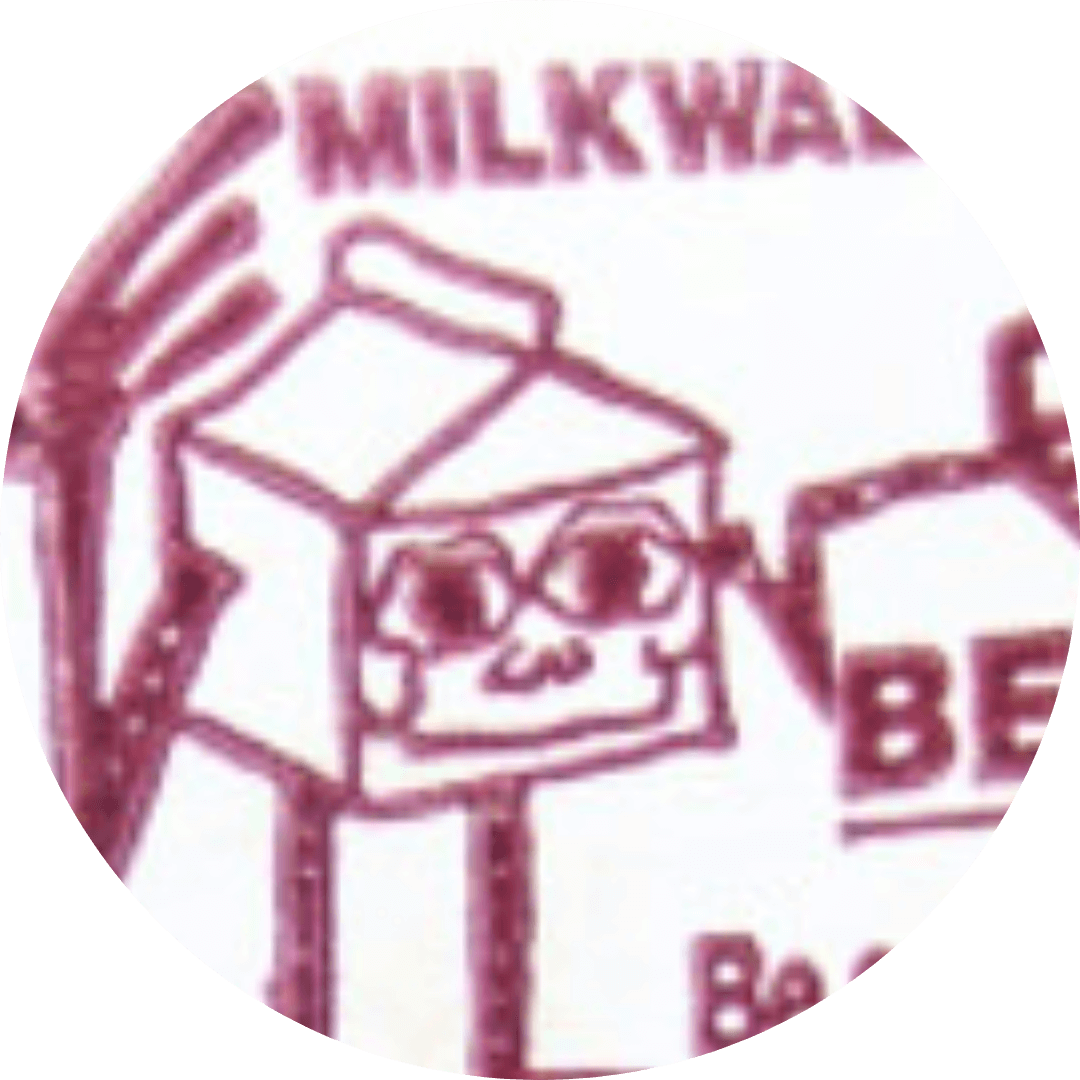 Damien
Damien Wright (Milkwalker) is the Managing Director and community Administrator at Retro Handhelds. Having dived into the retro game emulation world in 2019, he's been actively involved in the community since July 2021. His focus leans towards the business and community side of things, though he occasionally contributes to content for the Retro Handhelds' YouTube channel. With a penchant for unique handhelds and a love for PC gaming (Hell Let Loose), Damien is always on hand to lend support and share insights with fellow enthusiasts.
Favorite Game: OutRun
Favorite Color: White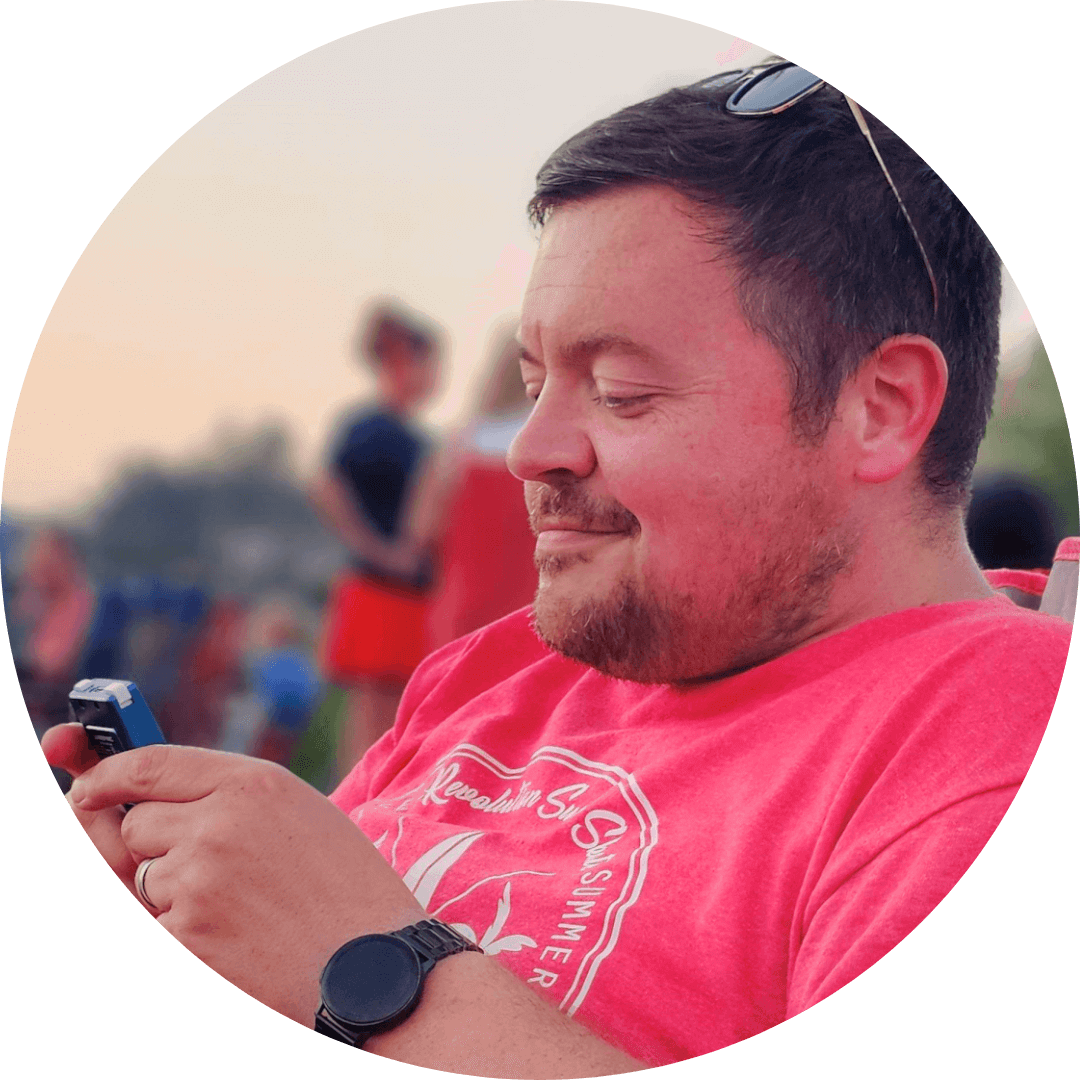 Zu
Zu is an enthusiastic middle aged man with no formal reviewer training and a love of retro handhelds. Unfortunately, we have very little control over his actions. Also, it should be noted that Zu has a fondness of pickles and is the reluctant caretaker of Gary, his producer. – RH Legal Counsel.
Favorite Game: Final Fantasy 6
Favorite Color: Red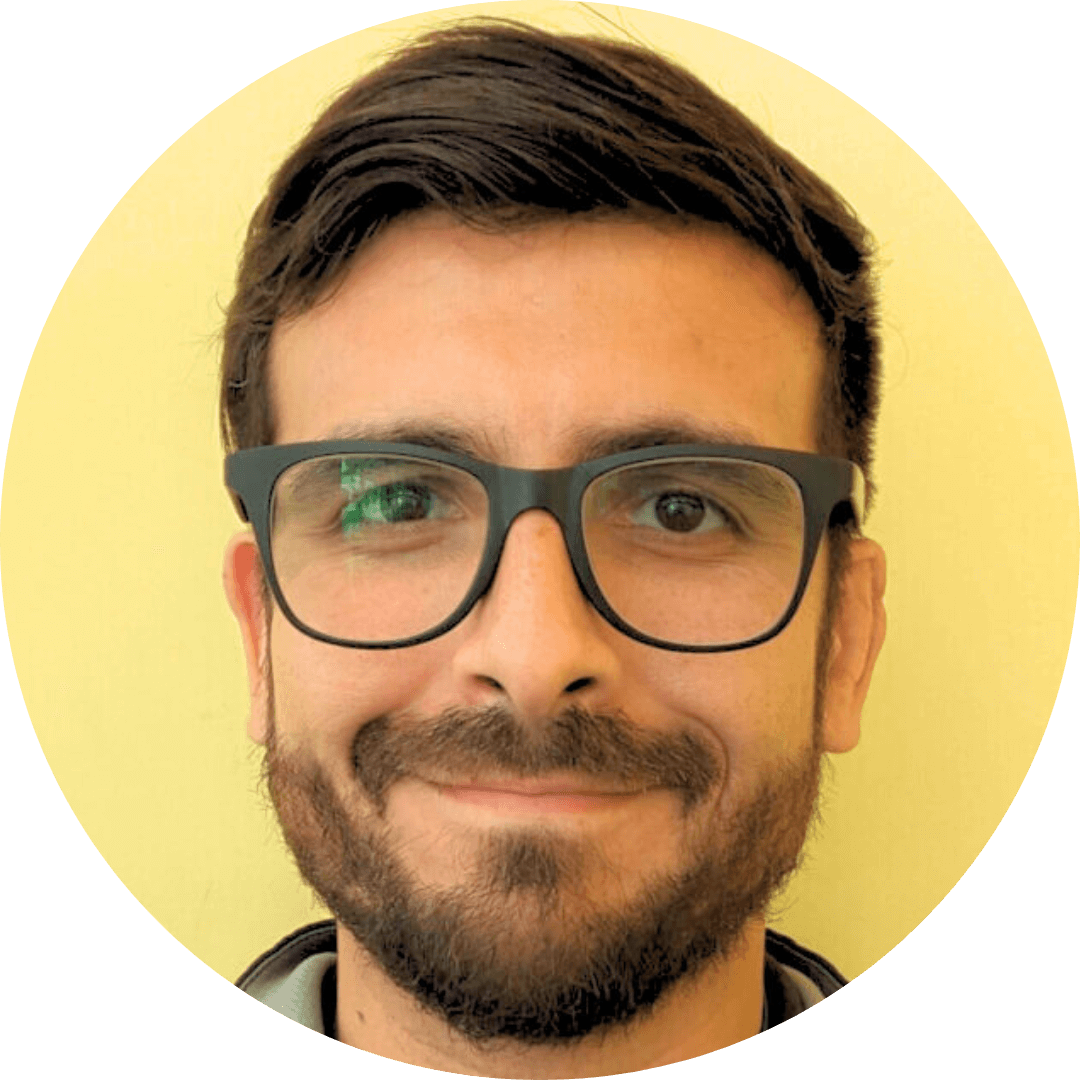 Aish
Aish Rios is a dad as well as a contributor and reviewer for Retro Handhelds, he has a large and diverse collection of devices from different brands, generations, and regions. He enjoys playing, testing, and comparing various devices and games, as well as sharing his opinions and insights with other retro handheld enthusiasts.
Favorite Game: Skyrim
Favorite Color: Black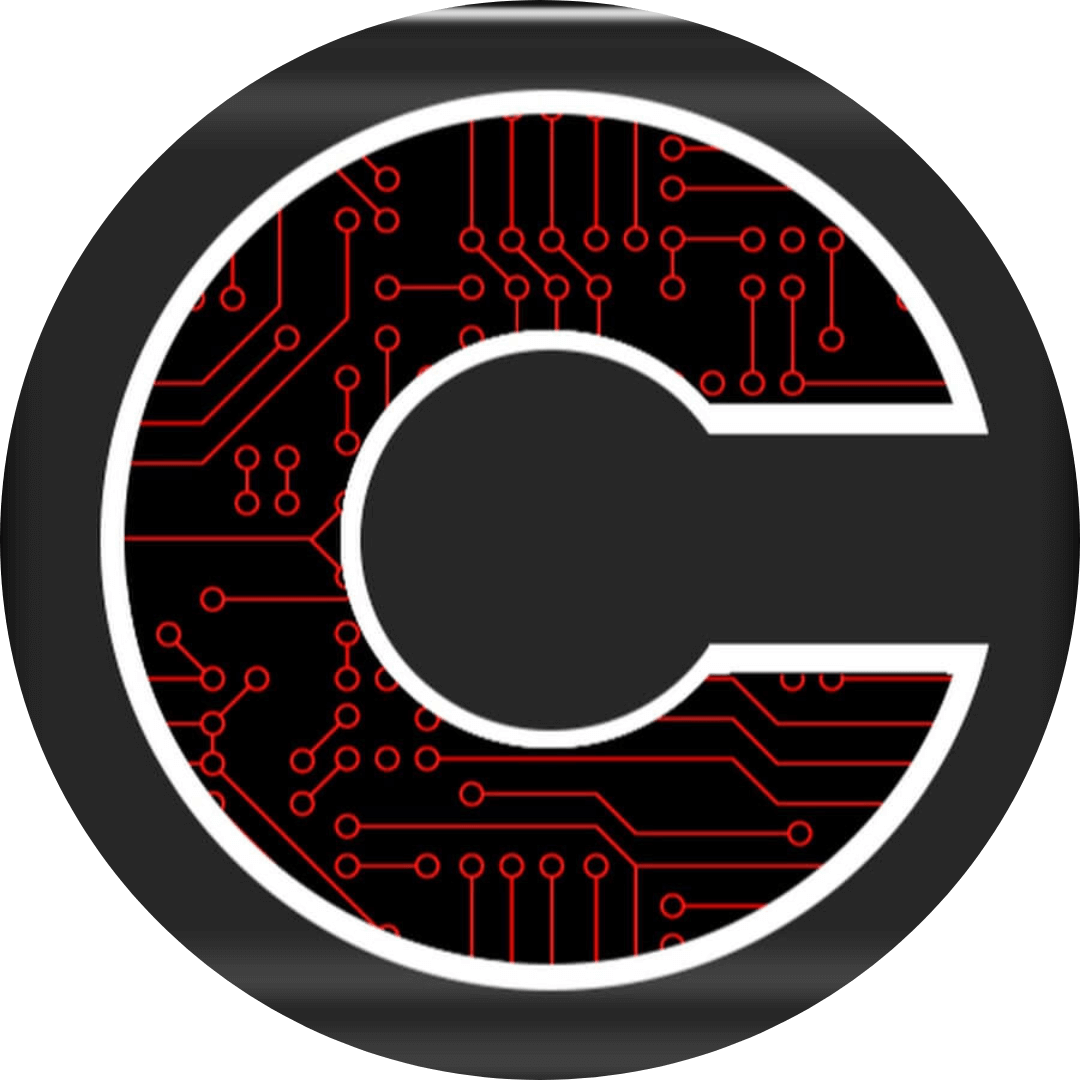 Rapid
Rapid99 (Cyberphile) runs our Games of the Month (GotX) club and is a proven bad ass in all regards. He is confirmed to be very good at video games, and you may find him streaming Game of the Week content on our Twitch. Not only that, but he has a  YouTube channel called 'Cyberphile' that has a bit of everything. From an excellent Retroid Pocket 2 getting started guide, to a love letter to Jet Set Radio, you never know what you'll get when you tune in, beyond high quality gaming videos! Be sure to check out Rapid's KoFi as well to support his hard work for RH's GotX!
Favorite Game: Phantasy Star Online
Favorite Color: Orange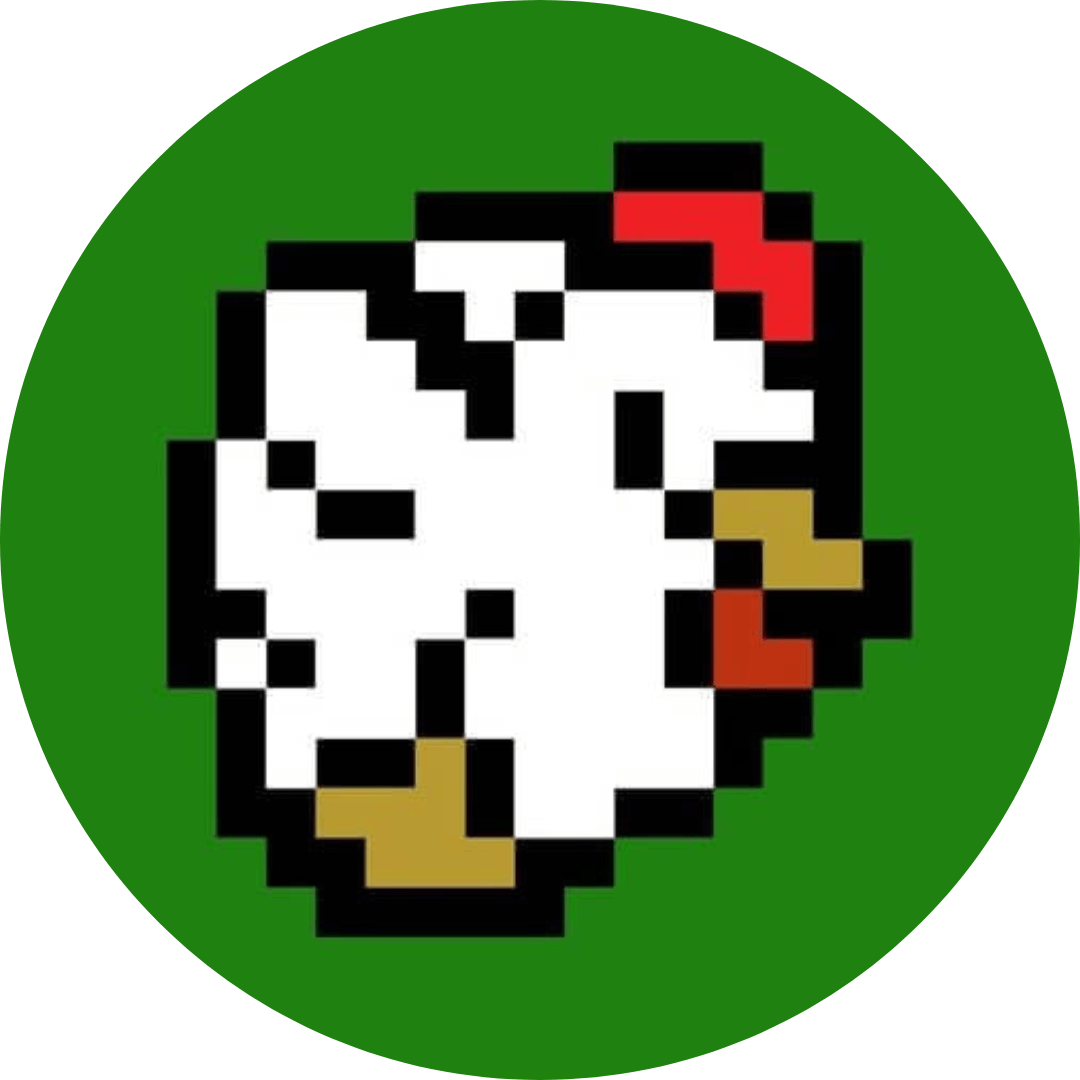 Regs
Regs is the Web Admin & Designer of the current RH website and moonlights as Merch Manager for Retro Handhelds. If Regs catches you wearing plain clothing, he'll probably try to stick a RH logo on you. Regs loves all the chickens of the world, particularly the ornery chickens.
Favorite Game: A Link to the Past
Favorite Color: Purple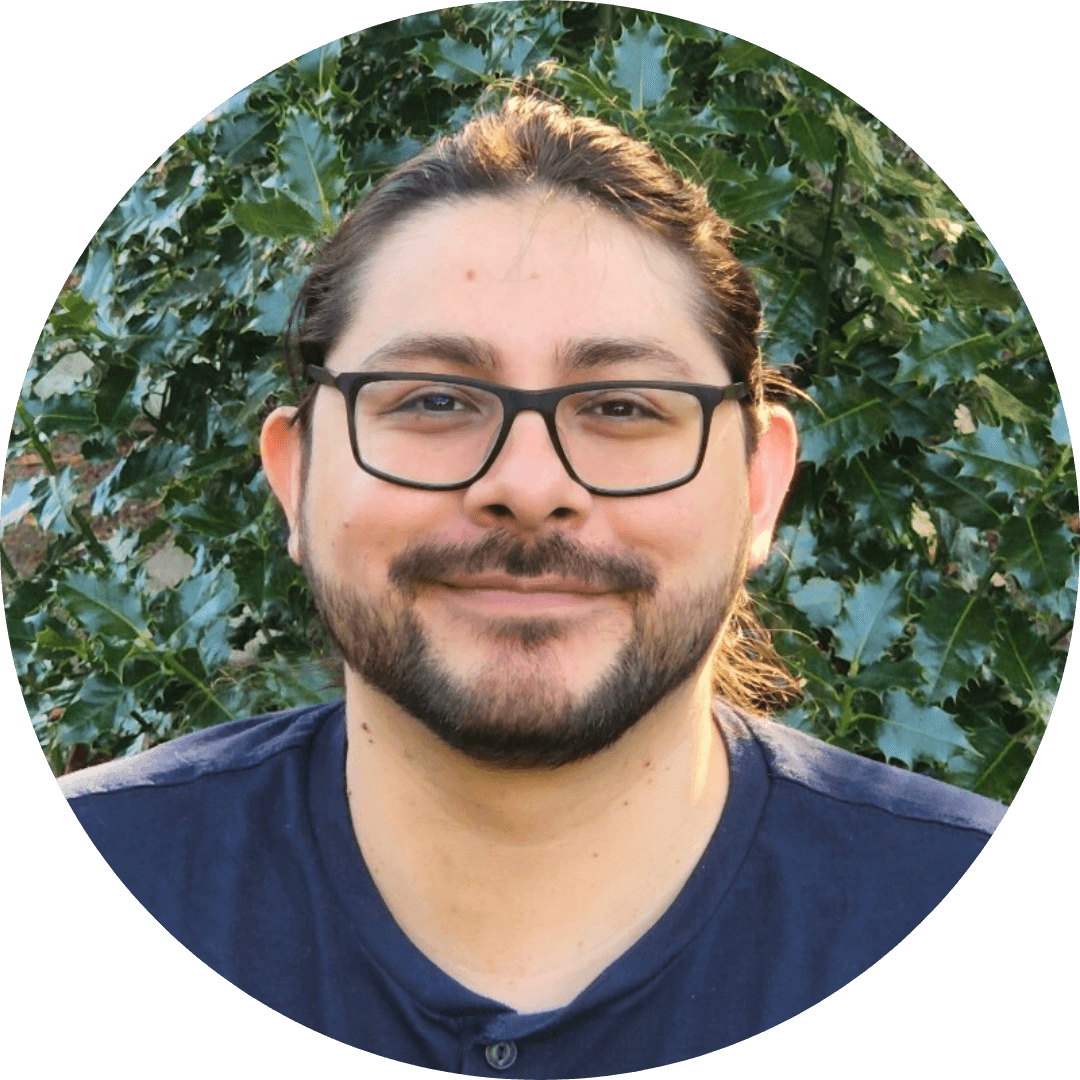 Azile
Azile is the News Manager and writes content for Retro Handhelds, consults on the website, moderates our discord, helps find great deals, and is an avid collector of the rare and obscure!
Favorite Game: Rune Factory
Favorite Color: True Blue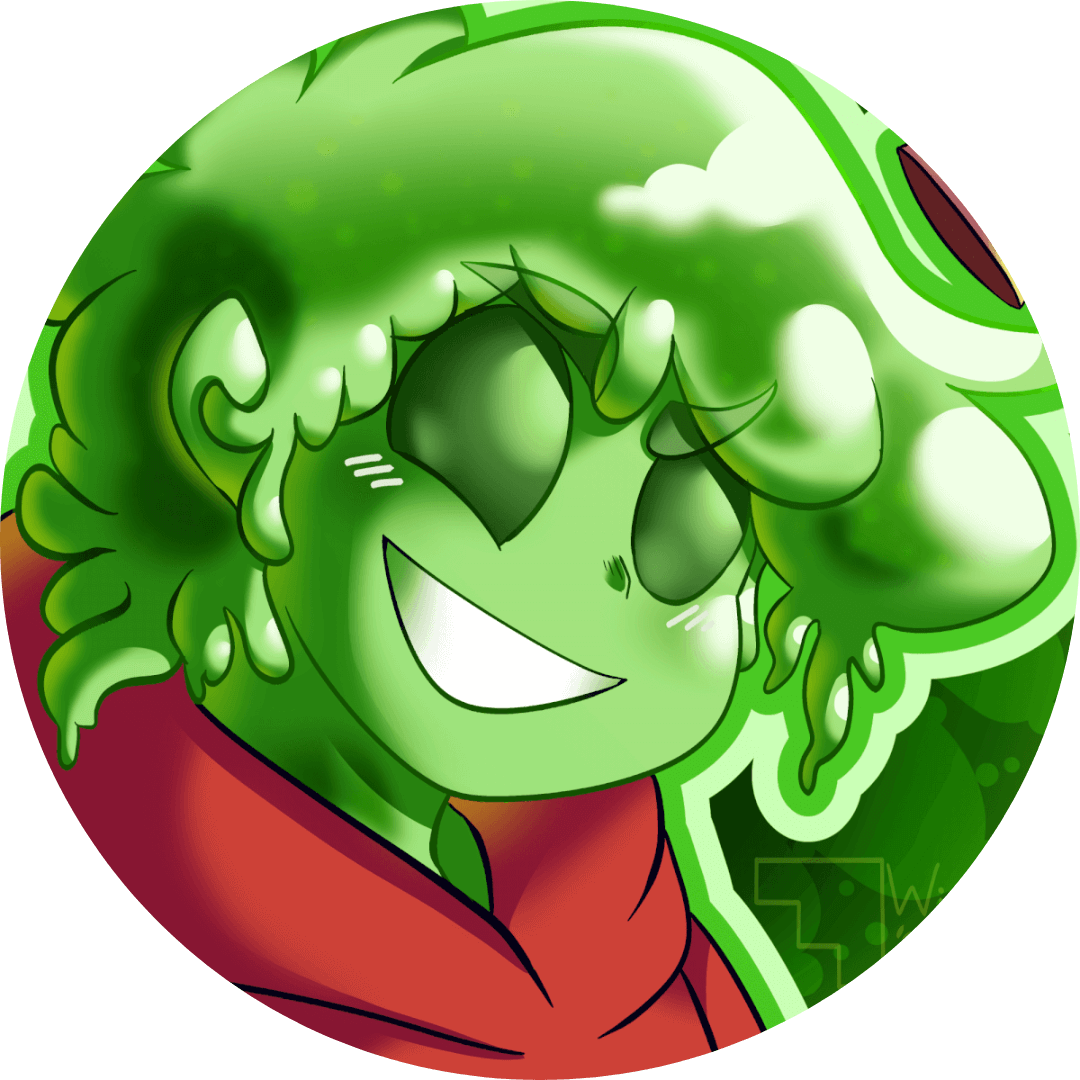 Ban
Despite what you may think, Ban does not kick people off the server or out of live stream chat, but he does help to make the funny little posts you see on the RH Social Media! Instagram, YouTube, and Twitter (No not X. Twitter) are all his domain to spew information, sales and goofy controller imagery. He also helps with YouTube meta data, runs the Handheld of the Month channel in the RH discord with Rocket/FannyPackMan. He collects handhelds, sets up handhelds, looks at handhelds and does a lot of music!
Favorite Game: BurnOut 3 Takedown
Favorite Color: Sage Green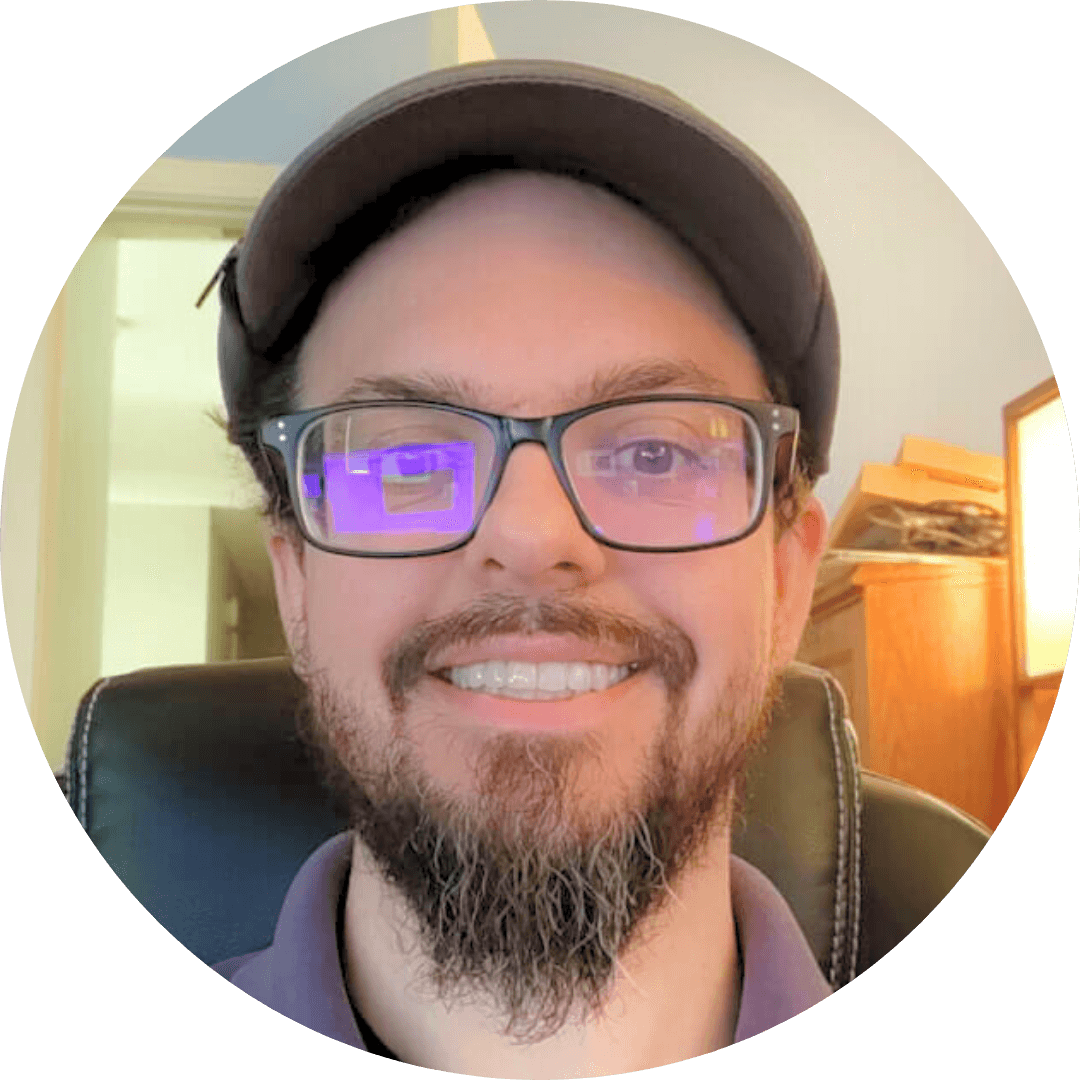 Axryn
Lead Discord Admin, community mod, Bot wrangler, one time RH Podcast co-host!
Favorite Game: A Link to the Past
Favorite Color: Forest Green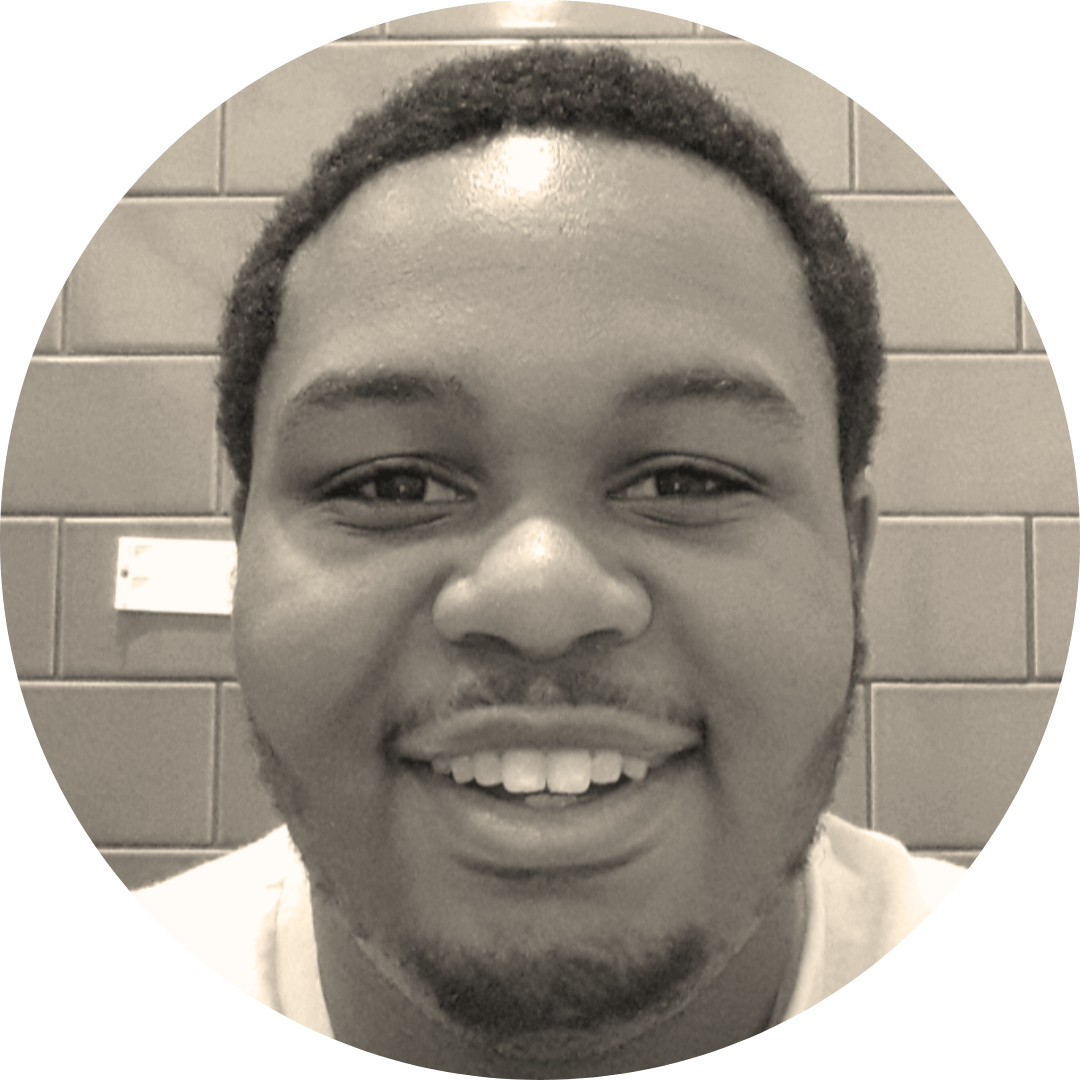 Sandusky
Sandusky is a RH brand designer, discord admin, a big fan of video games, movies and everything in between. He also likes to make cool pictures!
Favorite Game: Fallout New Vegas
Favorite Color: Pink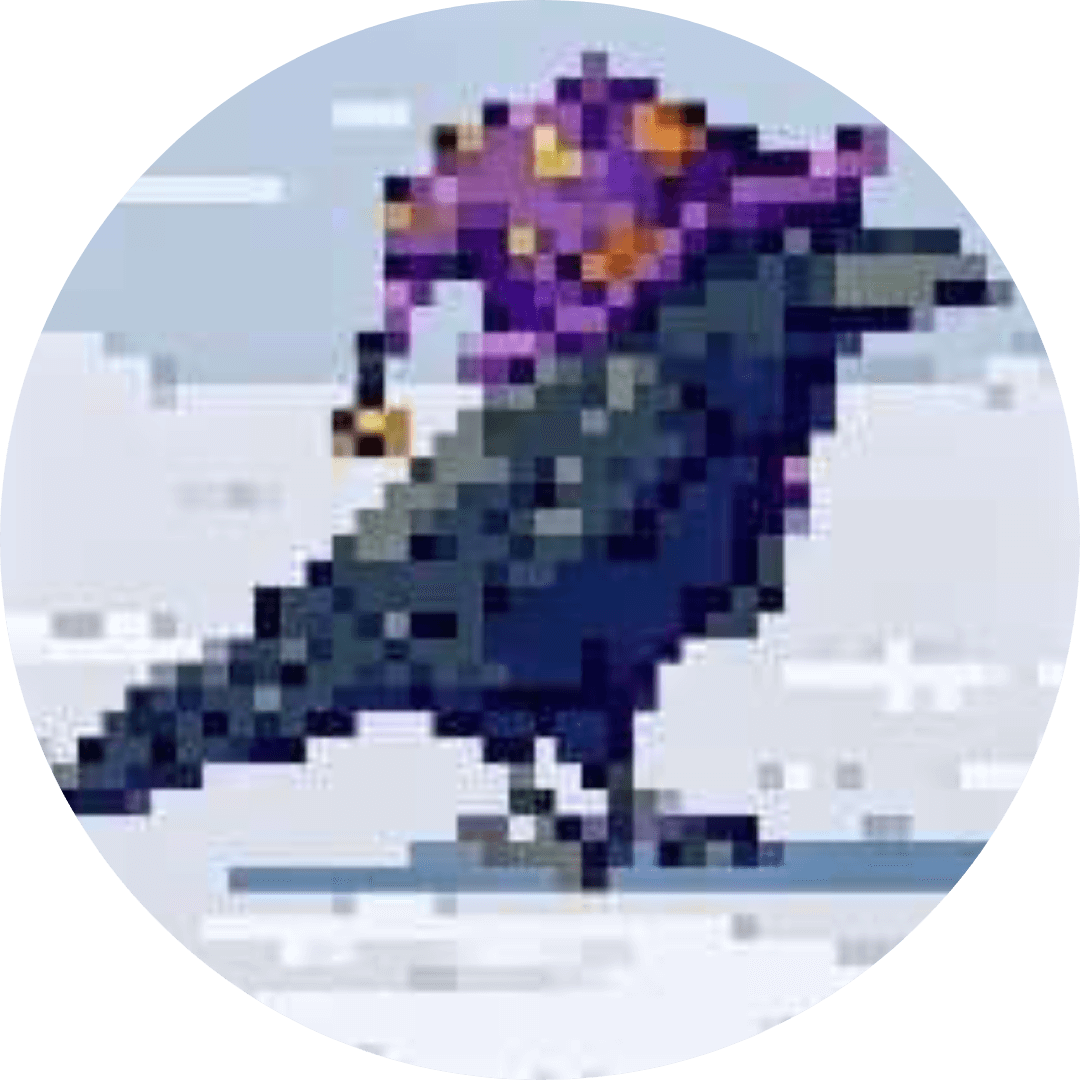 Raven
Raven Mage is the name and writing is the game. Raven is RH's Lead Editor and he makes articles that are not only above average, but tolerable. A long time Pokémon fanatic, handheld collector, and is a magical bird disguised as a human. Raven is a happily married man no matter what Gary tries to tell you about that night in Boca Raton. The toilets at the RH Compound don't clean themselves and Raven's been promised a promotion soon. He wants everyone to stay hydrated!
Favorite Game: Fallout
Favorite Color: Azure Blue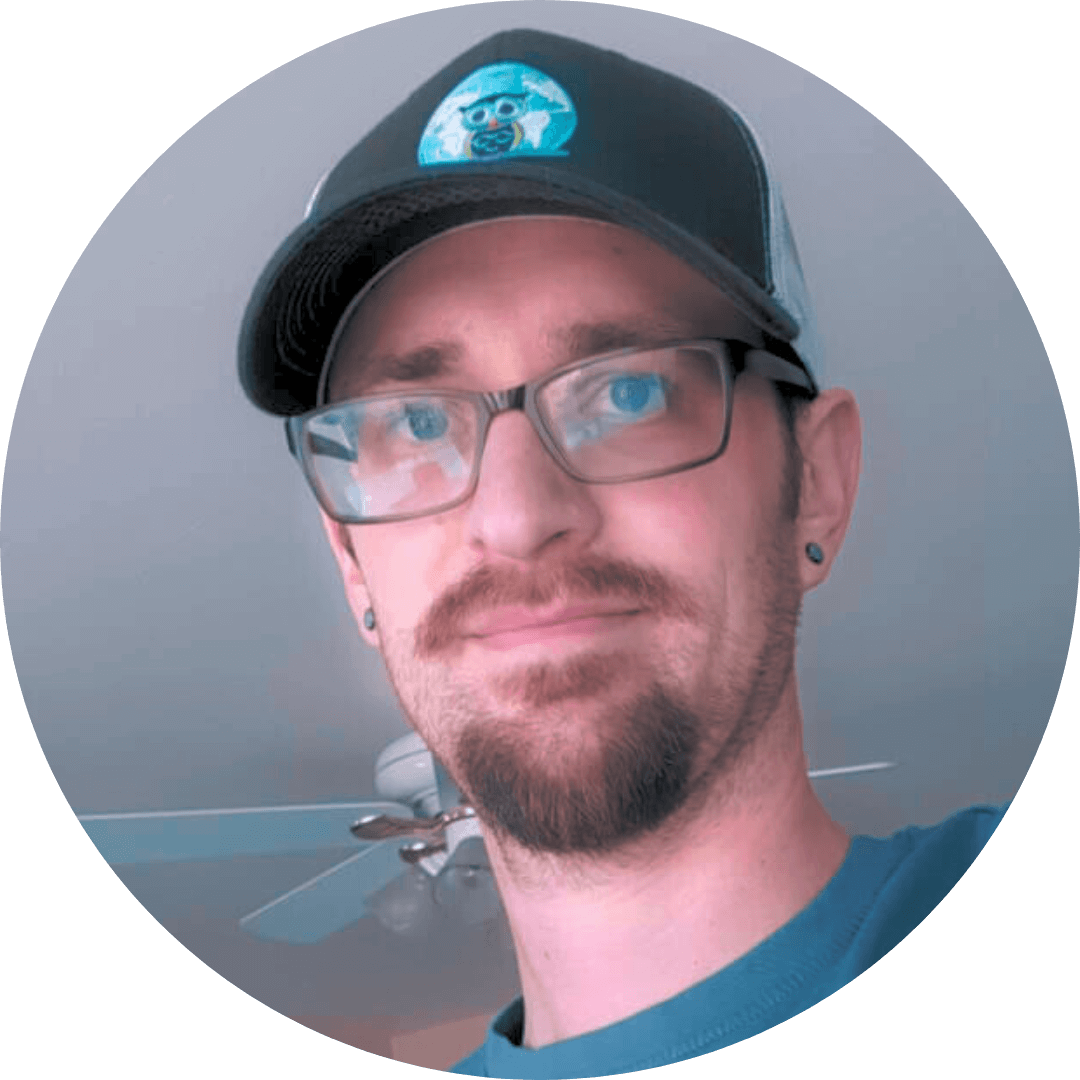 RocketMan
RocketMan824 is a Dad, husband, avid Elton John fan, Pokémon connoisseur, and really likes basketball. When it comes to RH, Rocket "Fannypack" Man writes reviews, edits, and helps with newsletters and articles from time to time. Alongside his pal Ban, they run the Handheld of the Month channel in the RH Discord. Originally from Montana, he is now sweating in the sunshine in AZ!
Favorite Game: Pokemon Crystal
Favorite Color: Orange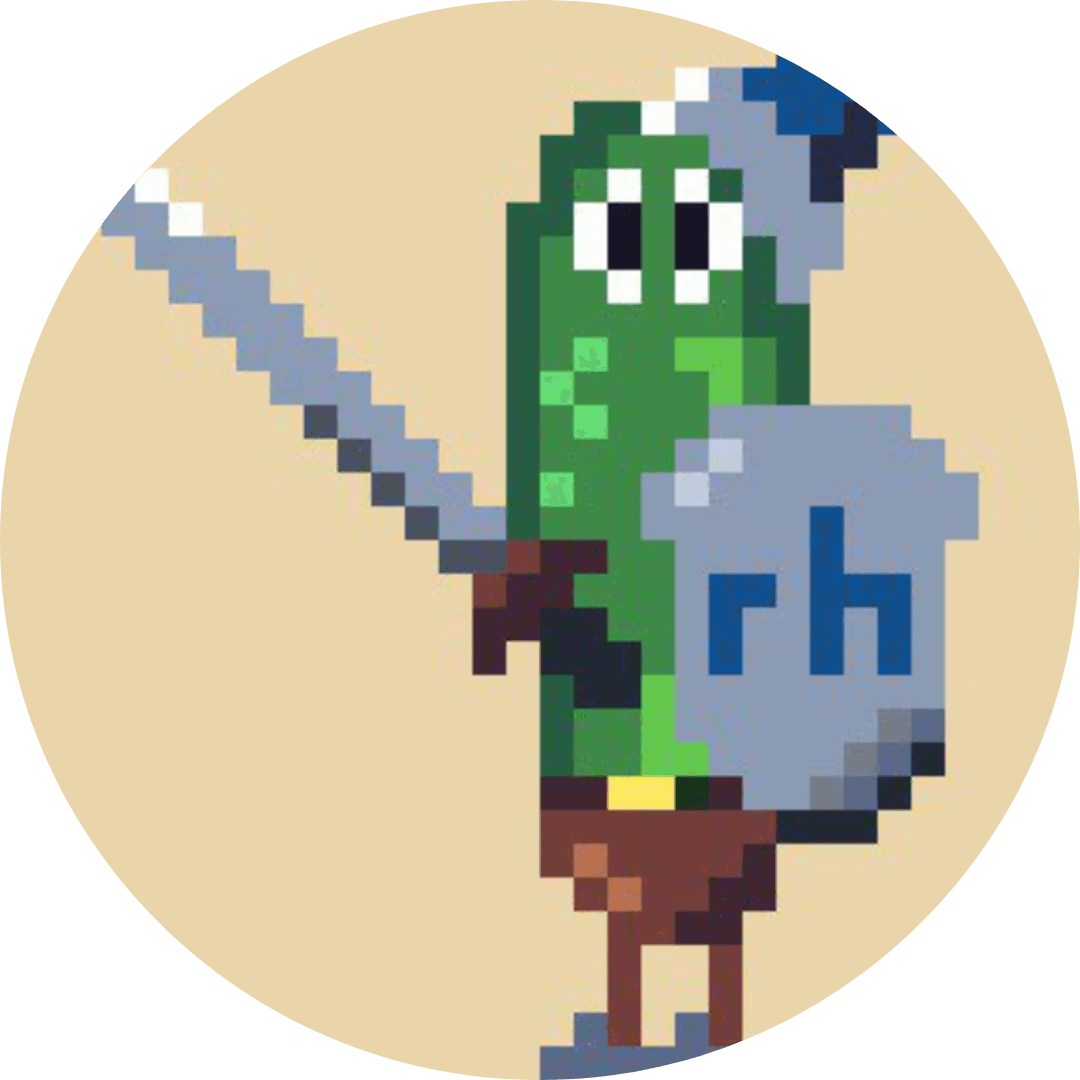 Gary
Gary (Sir Pickle Pants) carries a life story that embodies resilience and passion. Having served his country with unwavering dedication, Gary's journey took an unexpected turn as he found himself grappling without a home. Despite facing adversity, his spirit remains unbroken. In his role as Zu's personal producer, Gary leverages his unique perspective to contribute to the success of "Zu Reviews." His extensive life experiences and keen eye for detail infuse the channel with a fresh outlook, fostering a deep connection with the audience. Gary's presence not only adds authenticity to the content but also serves as a reminder that individuals, regardless of their circumstances, have stories worth sharing. Through his work, Gary demonstrates the power of the human spirit, inspiring viewers to appreciate the beauty in life's diverse narratives.
Favorite Game: Peggle
Favorite Color: Steel Gray
Meet the Retro Handhelds COMMUNITY MODS
Retro Handhelds Moderators are the backbone of our Discord and Community. They are the ones who keep our content and community safe, clean, and fun. They are the ones who help us grow and improve our services, features, and contribute to making RH the best place for handheld gaming enthusiasts!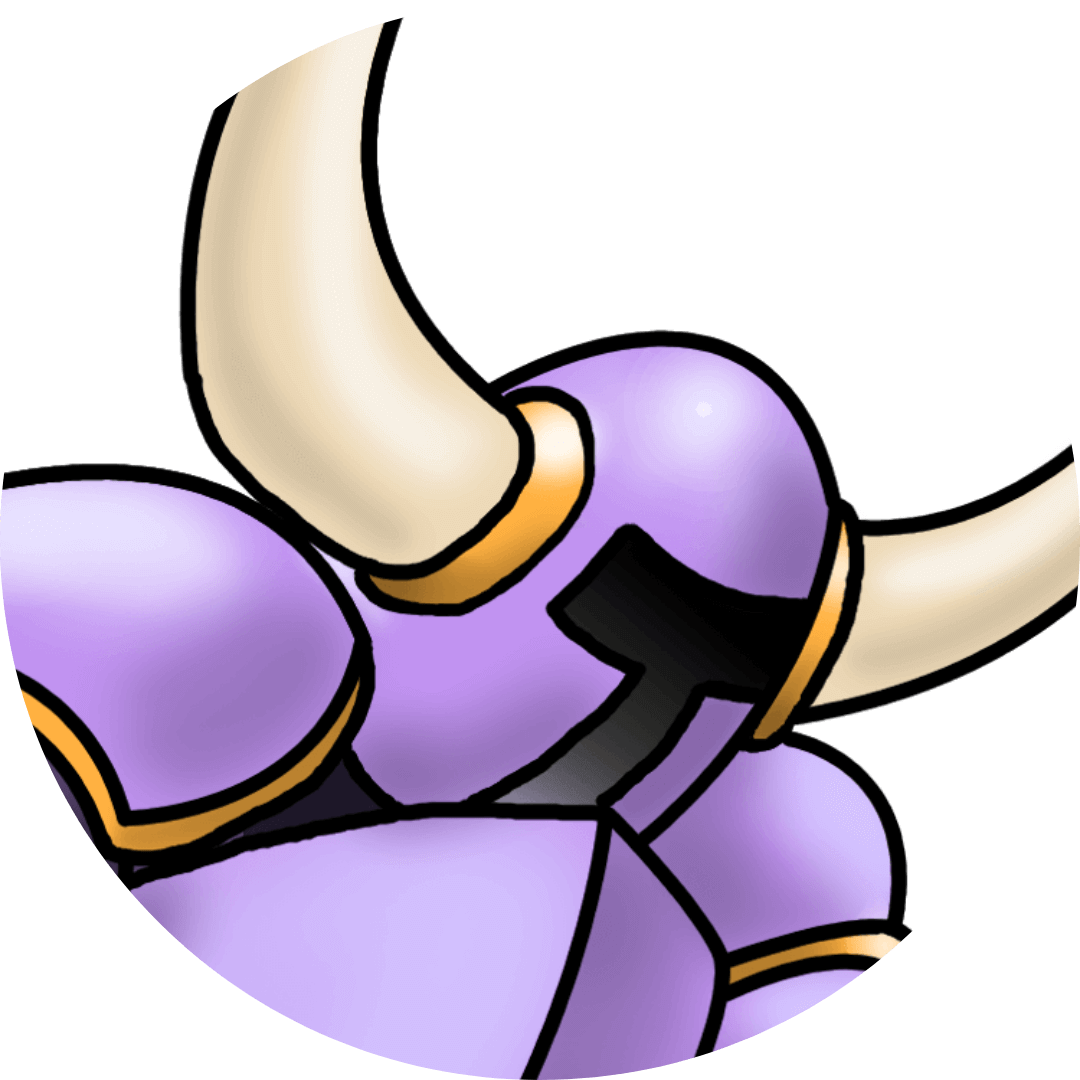 LiquidDivide
GotX Randomizer developer & Lead Discord moderator. A man of too many hobbies: video games, programming, fitness, combat sports, and more.
Favorite Game: Xcom UFO Defense
Favorite Color: Green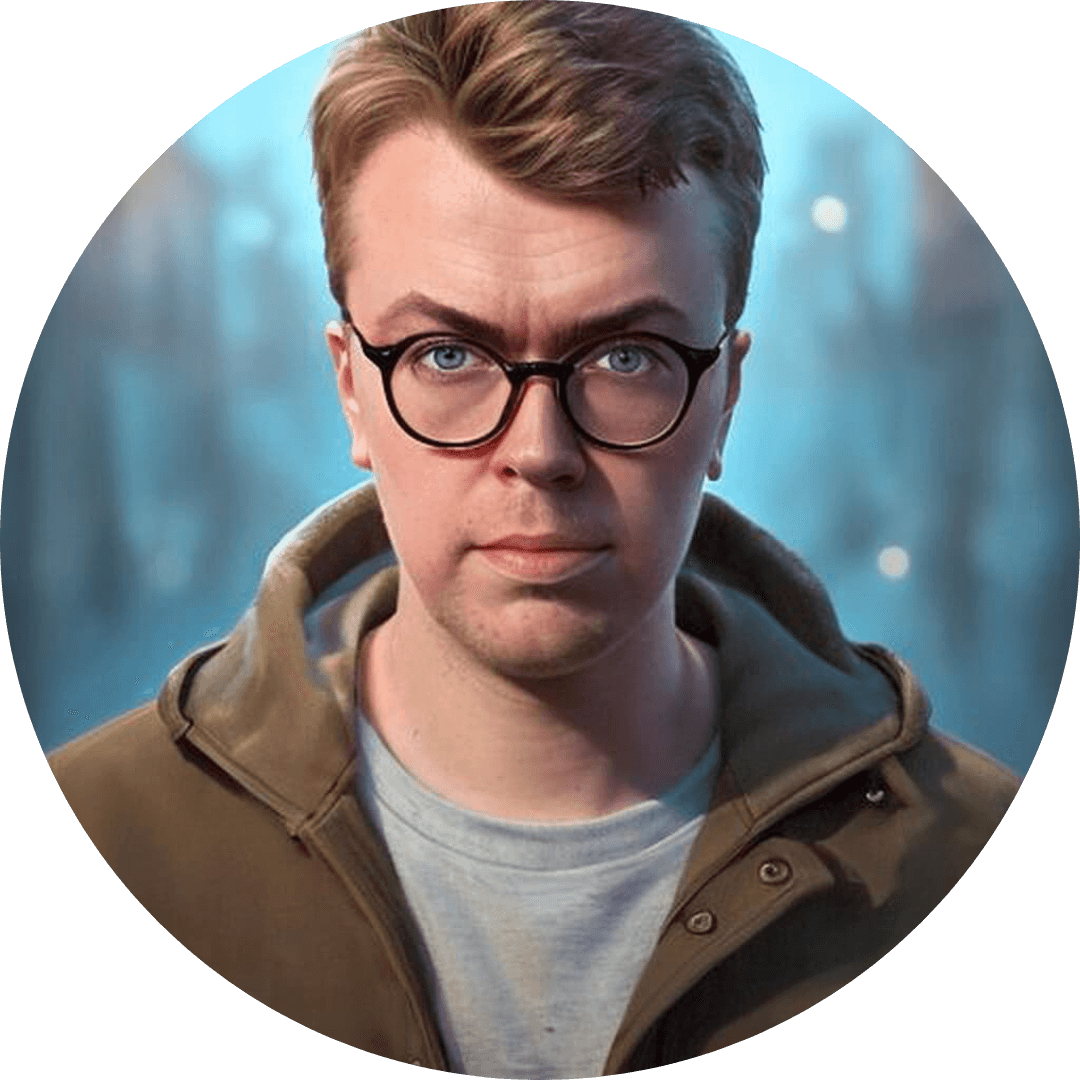 Bas
Bas is a Tech journalist that travels around to cover stuff. He got tired of binging shows and movies while on the plane and has been on the hunt for the perfect travel handheld ever since. He also mods for RH with his consistent and steady hand, and is one of our co-founders!
Favorite Game: Chrono Trigger
Favorite Color: Red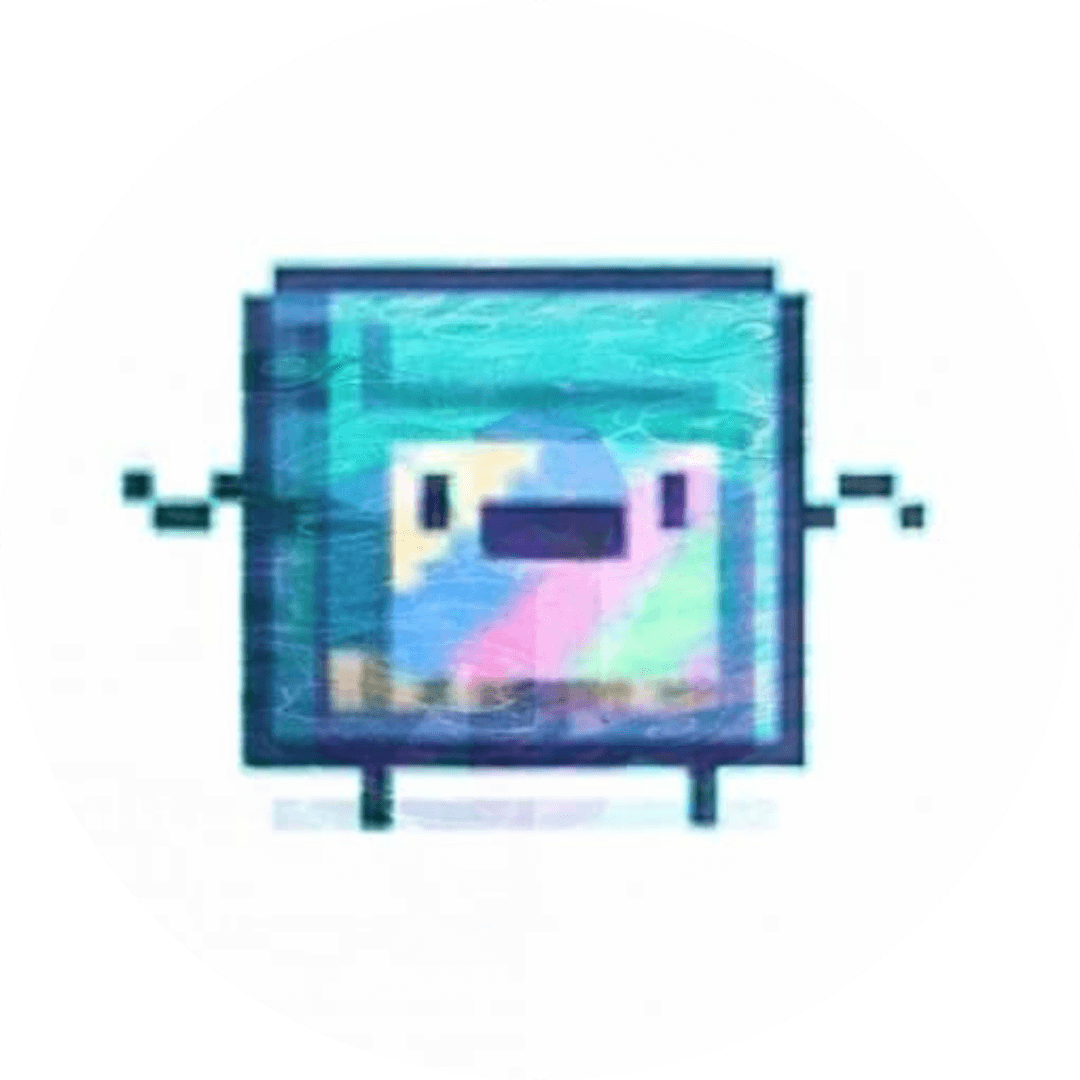 Eems
Eems "RetroGM" is our community hardware modder, often found making Game Boys, he also mods the RH Discord and guest stars on community content (and is one of our beloved co-founders)
Favorite Game: Splatoon
Favorite Color: Seafoam Green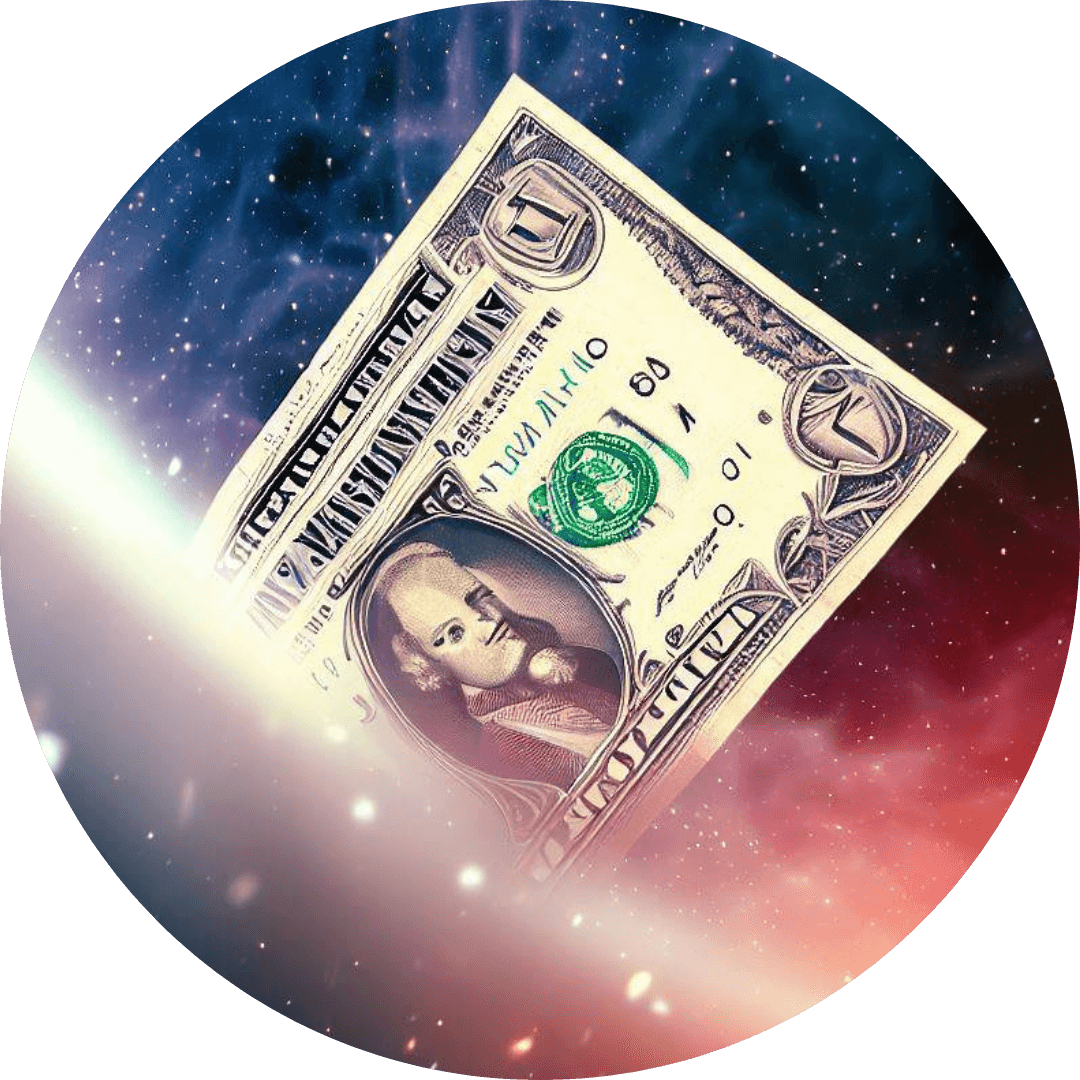 DollerBill
Mod for RH, helps with community coding projects, guest stars on RH podacst!
Favorite Game: Grandia
Favorite Color: Blue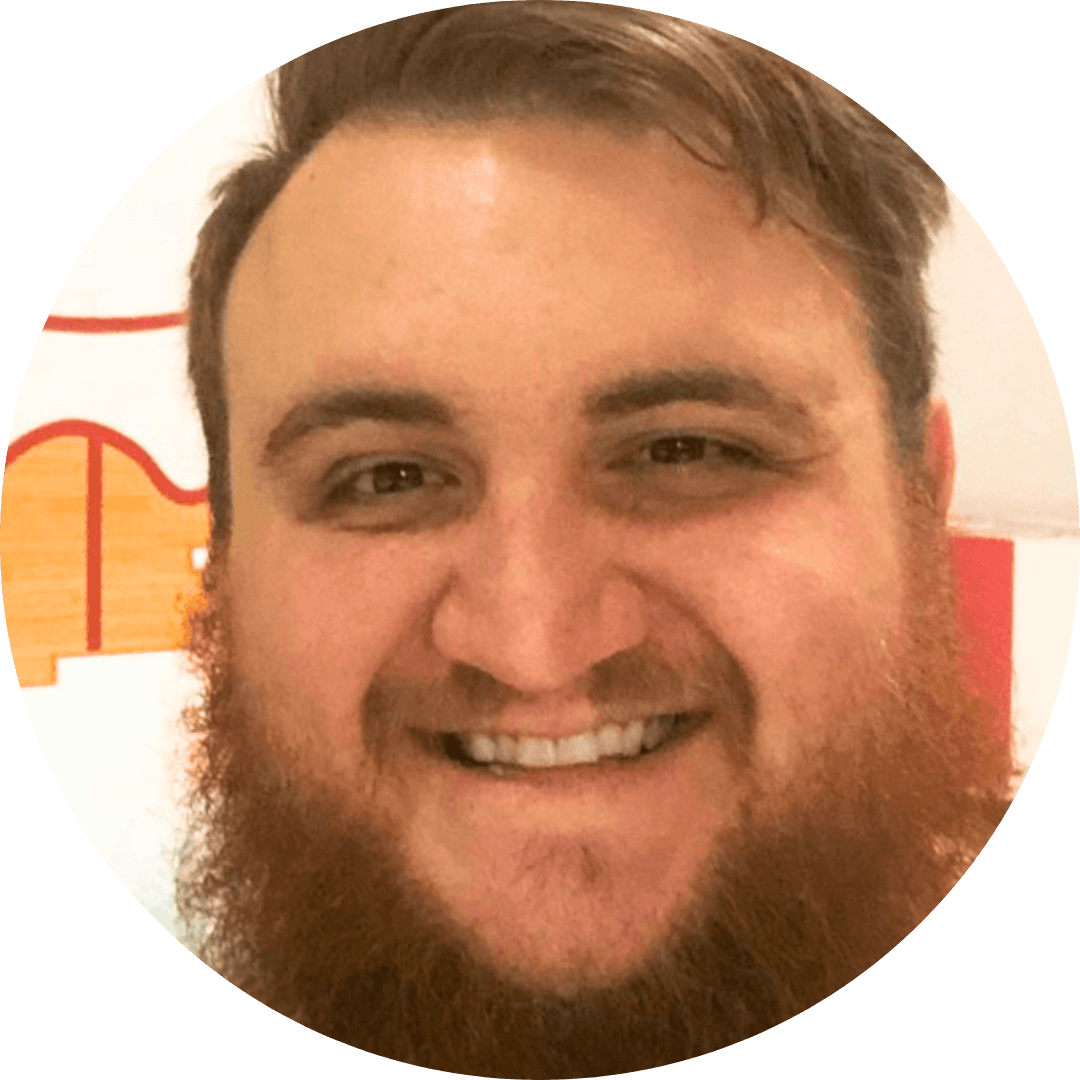 JaLanimal
Mod for RH, punk rocker extroidonaire, teaches the youths of our nation, and guest stars on RH podcast!
Favorite Game: Conker's Bad Fur Day
Favorite Color: Purple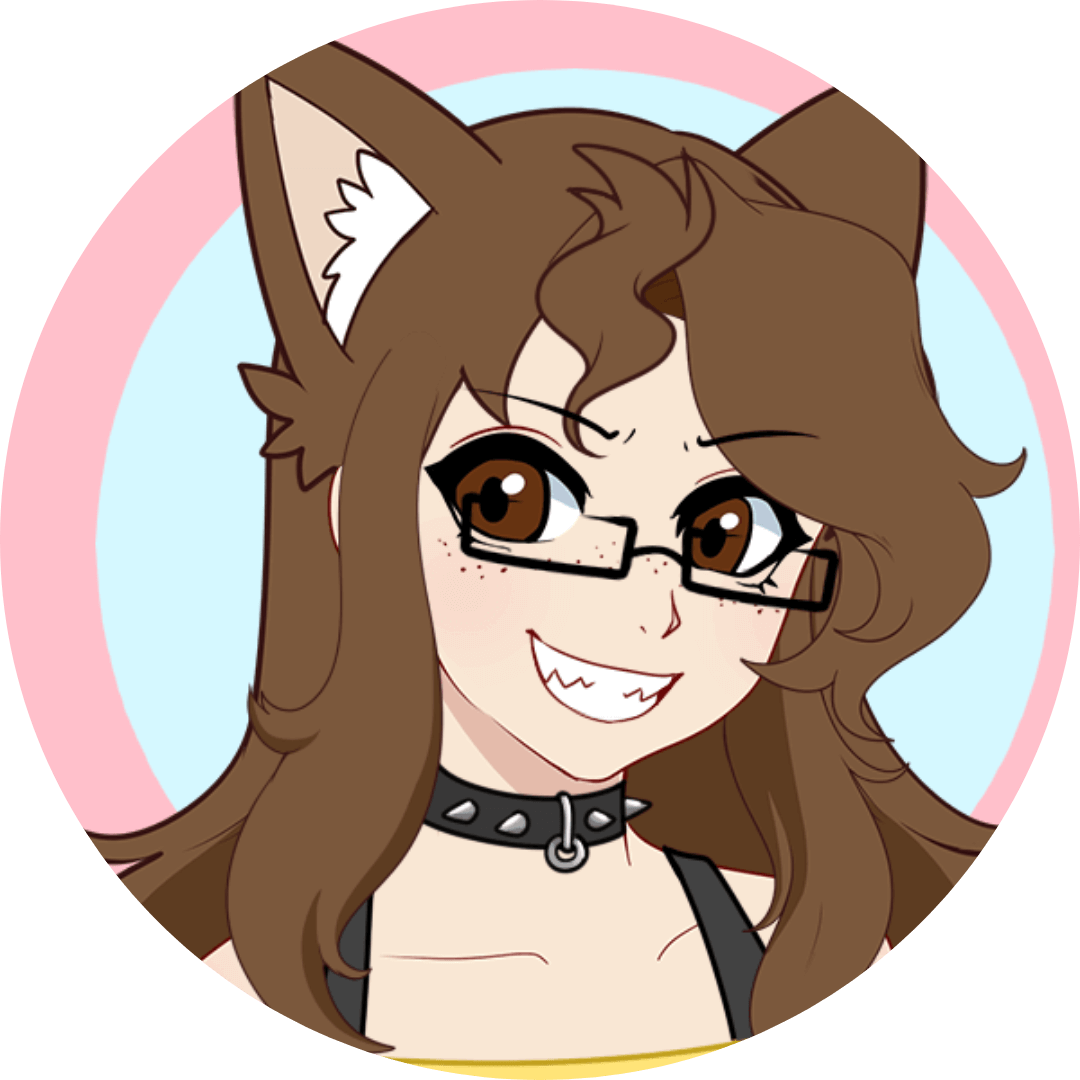 Cadence
Discord forum and YouTube live chat mod. Hoarder of handhelds, collector of fun stuff, and falsely accused e-Girl.
Favorite Game: Mario Kart DS
Favorite Color: Pink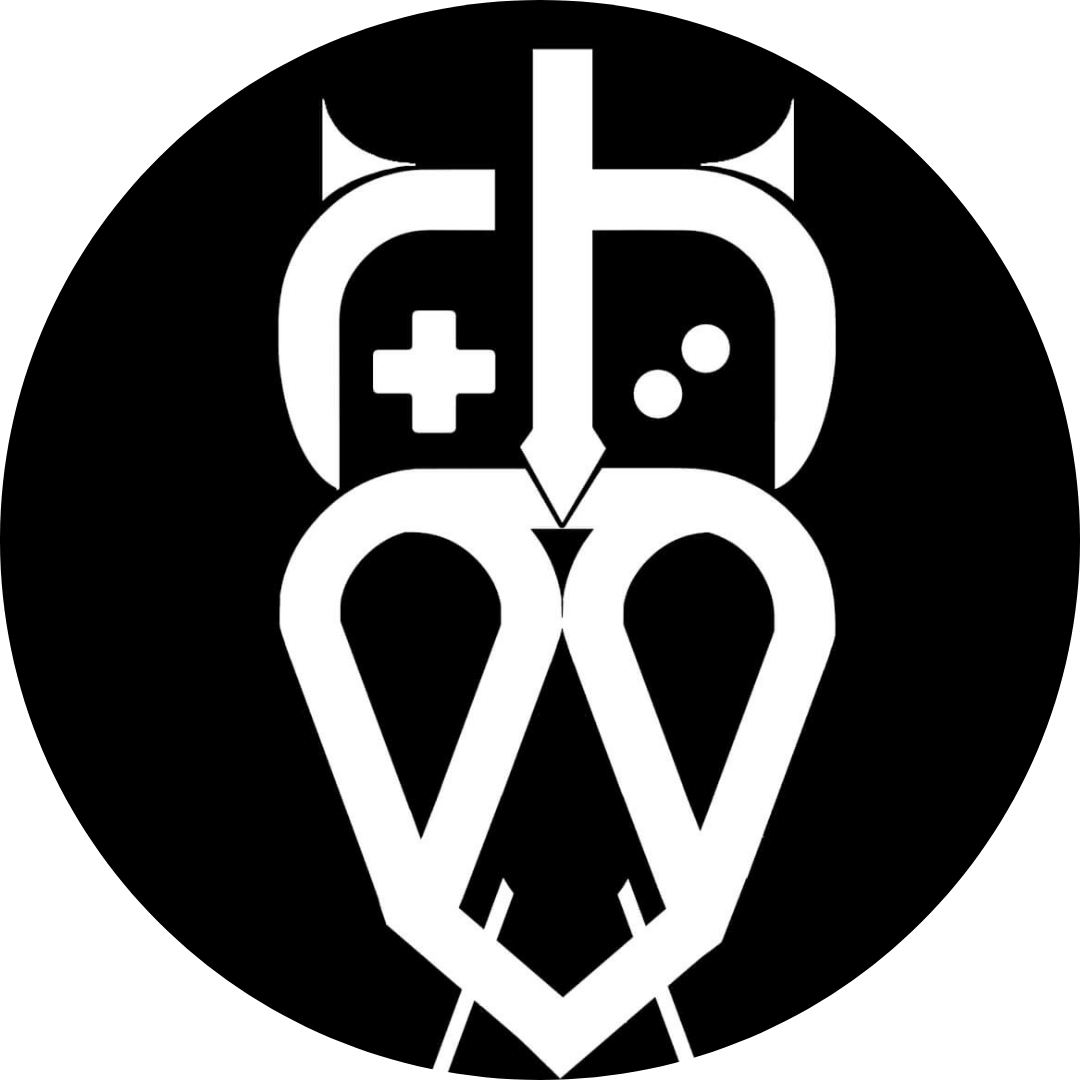 MrFaust
Mod for RH, data archiving specialist, and general rabble rouser.
Favorite Game: Ketsui
Favorite Color: Hot Pink